Theresa May discusses building 'close relationships' in call with Donald Trump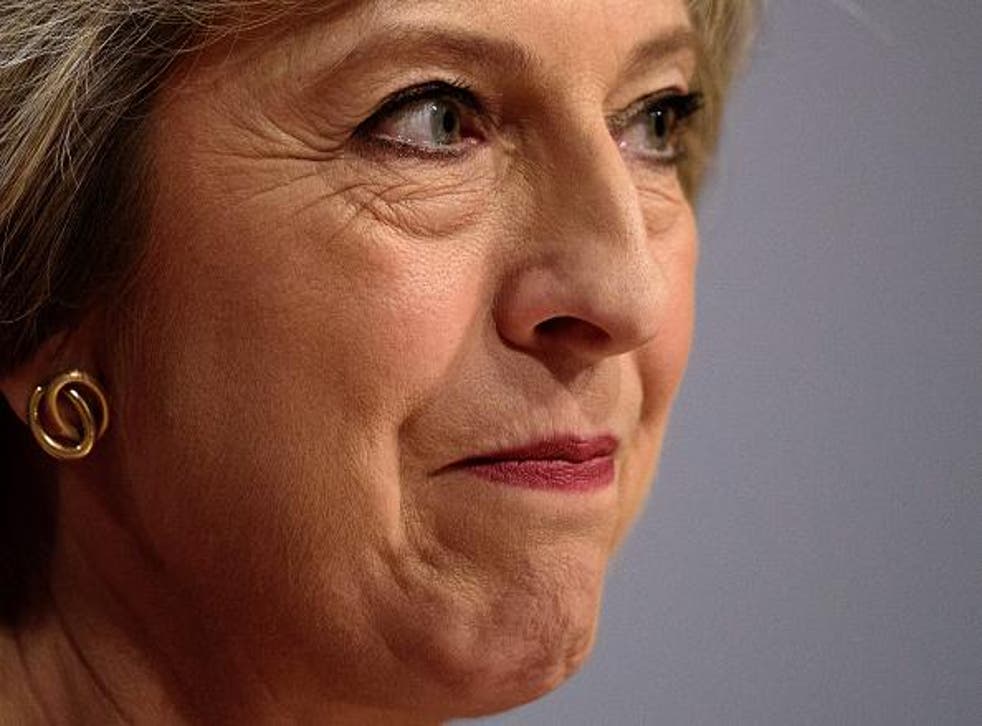 Theresa May has agreed to stay "in close touch" with Donald Trump during her first substantive phone call with the US President-elect.
A Downing Street spokesperson said the Prime Minister spoke about building relations and the importance of Nato during the call on Tuesday, and revealed that US and UK security officials will meet in the States before the end of the year.
It is the second time the pair have spoken on the phone, but it follows embarrassment in London after Nigel Farage became the first British politician to meet Mr Trump, not to mention the US leader's suggestion that the Ukip politician be made the UK's ambassador to America.
The Number 10 spokesperson said: "The Prime Minister called the US President-elect this afternoon as part of establishing a regular dialogue between both of them.
"They discussed how the President-elect's transition plans were progressing and agreed that their teams should continue to build close relationships through this period, including with a meeting of their national security advisers in the United States before Christmas.
"They discussed Nato, agreeing on the importance of the alliance, the need for more Nato members to meet the target of spending 2 per cent of GDP, and the role that Nato can play in addressing diverse threats.
"They agreed to stay in close touch and to meet at the earliest possible opportunity."
Mr Trump spoke to Ms May earlier in the month following his election victory, but only after he had called a string of other countries.
On that occasion Mr Trump invited Ms May to the US, while a Downing Street spokesperson said they agreed that the US-UK relationship was "very important and very special".
Ukip MEP Mr Farage then became the first British politician to meet the new US leader, emerging jubilant from his time with the President-elect and giving television interviews calling for Ms May to build better relations with Washington.
Suggestions that Mr Farage be used as a go-between to nurture ties with the Trump camp were completely dismissed by Downing Street, only for the President-elect to break all diplomatic protocol and suggest the Ukip politician would do a "great job" as a British ambassador to the US.
Join our new commenting forum
Join thought-provoking conversations, follow other Independent readers and see their replies