'We must look deep into our souls but we mustn't open our veins' - Harriet Harman warns Labour MPs against bloody leadership race
Interim leader makes stark warning to Labour MPs as the Parliamentary party discuss three options for leadership timetable
Matt Dathan
Tuesday 12 May 2015 08:06 Comments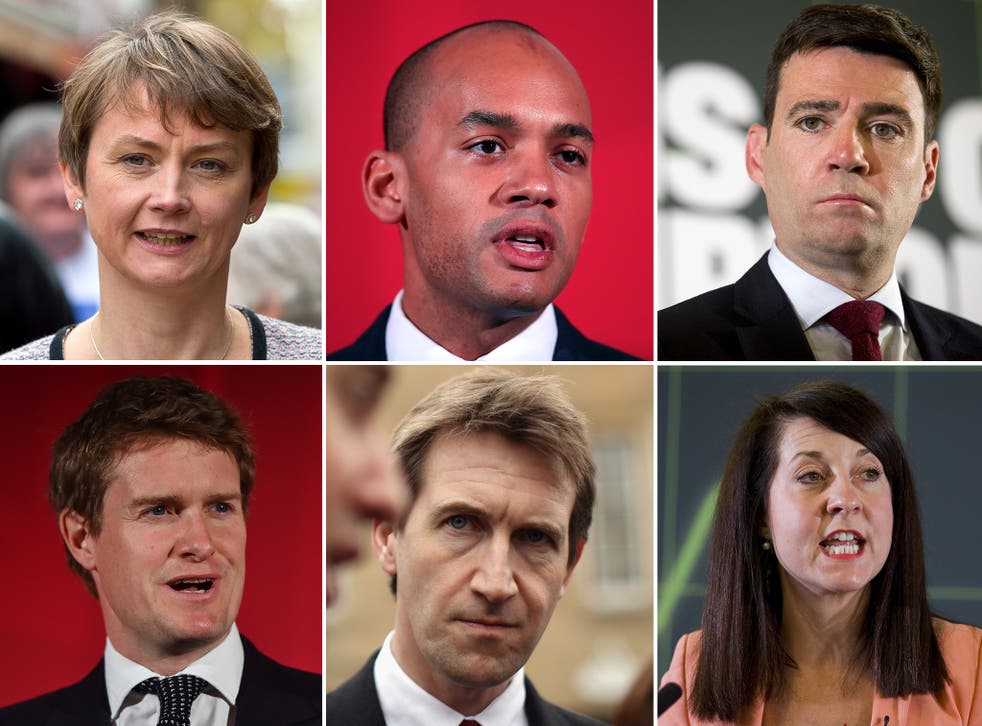 Labour's interim leader Harriet Harman has warned her party's MPs not to turn the leadership battle into a bloodbath as she set out three options for choosing the next leader.
Addressing a meeting of Labour MPs three days after the party's worst election defeat since 1987, Ms Harman said: "We must look deep into our souls but we mustn't open our veins."
She paid tribute to Ed Miliband for his "decency" and putting inequality back on the political agenda.
The party's MPs discussed three options for the leadership race timetable before a final decision to be made on Wednesday by the Labour party's National Executive Committee.
They met minutes after David Miliband had made a stinging criticism of his brother's leadership of the party, saying he had failed to do enough to woo the middle classes and voters "did not want what was being offered".
The first and option would see a swift leadership race, culminating in the new leader being announced on 31 July.
The second possibility would see the new leader unveiled two weeks before the party's autumn conference, allowing the party to rally around the new figurehead at the end of September at their annual party meeting in Brighton.
Their final option would see a long process, with the final leadership contest hustings held at September's conference and a final verdict may not be announced until December – a process that would mirror the 2005 Conservative party leadership contest that anointed David Cameron as leader on December 5.
However there were groans from the room when the third option was read out to the room of Labour MPs.
The major political figures who lost out in the General Election

Show all 16
Earlier in the day Ms Harman announced the party's new temporary frontbench line-up, with big gaps to fill after key figures lost their seats at the election.
Former shadow treasury minister Chris Leslie is to replace Ed Balls as shadow chancellor, while Hilary Benn will become the shadow foreign secretary.
The former shadow foreign secretary Douglas Alexander lost his seat at the general election to the Scottish National Party.
Sadiq Khan is leaving the shadow cabinet to focus on his bid to win the party's London Mayor candidacy, while Jon Cruddas, the party's policy reviewer, is leaving to set up his own independent review into why Labour lost the election.
Register for free to continue reading
Registration is a free and easy way to support our truly independent journalism
By registering, you will also enjoy limited access to Premium articles, exclusive newsletters, commenting, and virtual events with our leading journalists
Already have an account? sign in
Register for free to continue reading
Registration is a free and easy way to support our truly independent journalism
By registering, you will also enjoy limited access to Premium articles, exclusive newsletters, commenting, and virtual events with our leading journalists
Already have an account? sign in
Join our new commenting forum
Join thought-provoking conversations, follow other Independent readers and see their replies