North Korea says it is suffering worst drought in a century, raising fears of food shortages
State news agency KCNA says more than 30 per cent of the country's rice paddies have dried up
James Rush
Wednesday 17 June 2015 16:12 Comments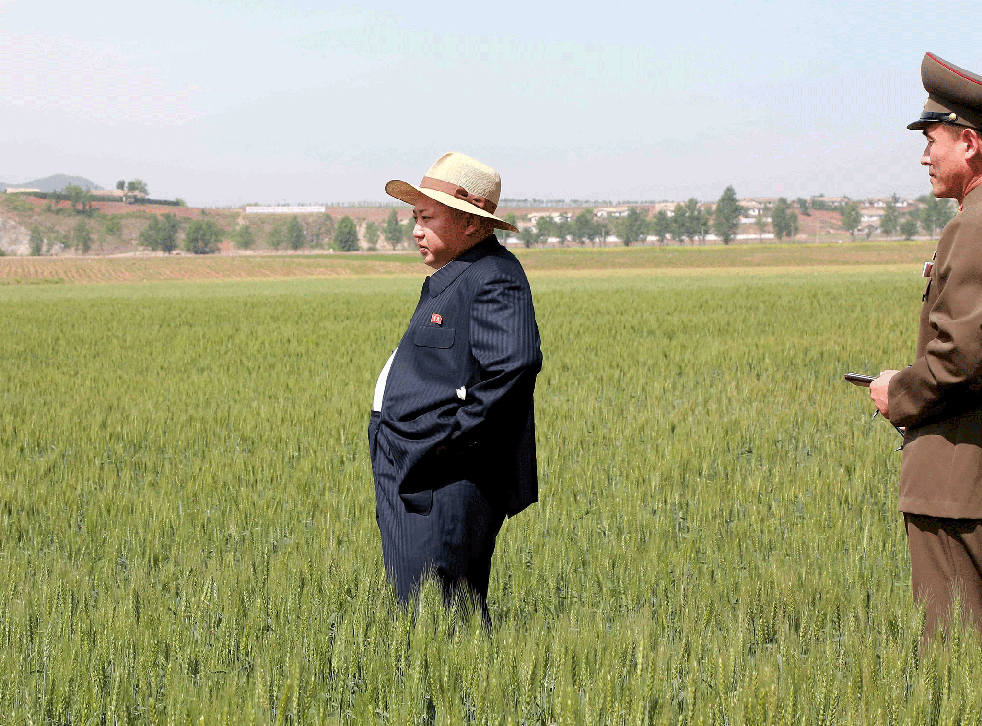 North Korea has said it is suffering its worst drought in a century, as concerns are raised over food shortages in the isolated state.
The official Korean Central News Agency said rice-growing areas across the country had been badly damaged by the drought, with more than 30 per cent of rice paddies drying up.
In a report released on Tuesday, the KCNA said: "Water level of reservoirs stands at the lowest, while rivers and streams (are) getting dry."
Hundreds of thousands of people are believed to have died during a devastating famine in North Korea in the 1990s.
The drought is also understood to have loosened the state's control over the economy, by damaging the public food distribution system and opening the door to private economic activity in unofficial markets, the Associated Press has reported.
The World Food Program (WFP), which has been providing food assistance to the country since 1995, is now looking at sending emergency assistance should the situation worsen.
The WFP has said regular food shortages are experienced in the country, where it says almost one in three children are "chronically malnourished".
North Korea's worst human rights abuses

Show all 11
An official from South Korea's Unification Ministry, who asked not to be identified, told AP that rain fall in North Korea had been abnormally low in May.
He said production of rice and potatoes could fall by 20 per cent if the drought continues into July.
The official could not confirm the claim by North Korea that the drought was the worst in a century.
The KCNA said in its report that other crops were now being planted in paddy fields in a bid to reduce the shortfall.
Additional reporting by AP
Register for free to continue reading
Registration is a free and easy way to support our truly independent journalism
By registering, you will also enjoy limited access to Premium articles, exclusive newsletters, commenting, and virtual events with our leading journalists
Already have an account? sign in
Join our new commenting forum
Join thought-provoking conversations, follow other Independent readers and see their replies