The Independent's journalism is supported by our readers. When you purchase through links on our site, we may earn commission.
NUS National Conference: Hundreds gather in Brighton for world's largest democratic gathering of student leaders
Attendees will elect the political leadership of the organisation for upcoming academic year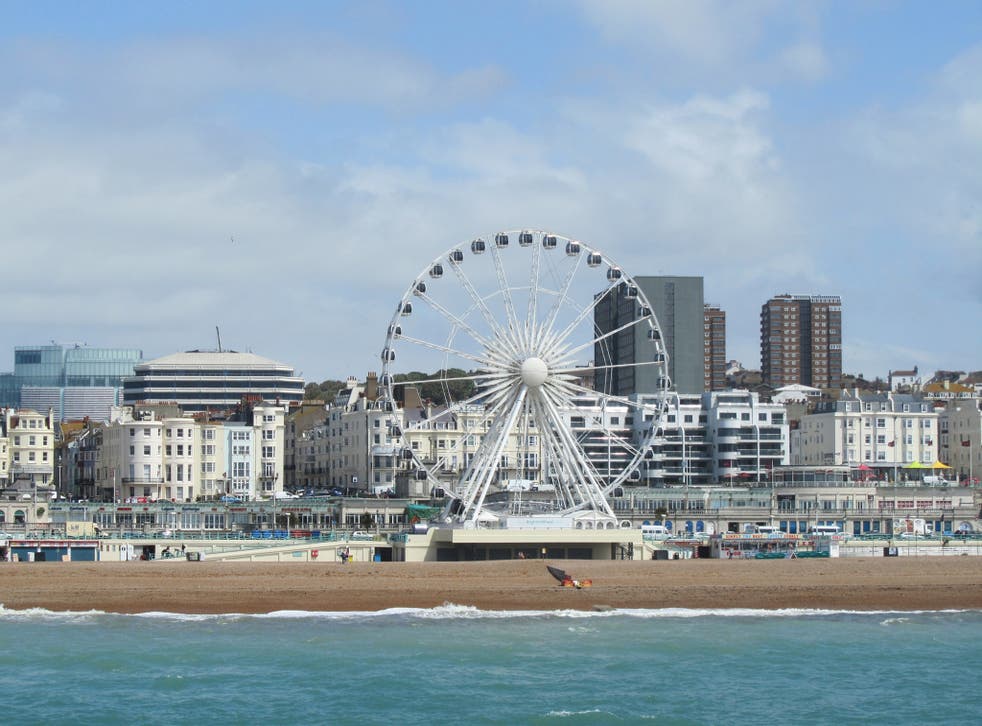 Hundreds of students' union (SU) representatives from across Britain are descending on Brighton for the world's largest democratic gathering of student leaders.
The National Union of Students' (NUS) National Conference will see more than 1,000 people - including some 800 delegates from the UK's SUs - meet to discuss, debate, and vote on motions and set NUS policy for the upcoming academic year.
Attendees will also elect the political leadership of the organisation, including national president and vice presidents.
As well as electing the representatives of millions of students and deciding how "best to fight for students' rights," the NUS said it is estimated the event will contribute over £1.5m to the local economy, according to VisitEngland.
NUS national president, Megan Dunn, described the event as "the most important" in the student campaigner's calendar and hailed it for being "the largest democratic gathering of students in the world."
She said: "NUS has a lot of work to do; students are under attack, with maintenance grants, the disabled students' allowance, and NHS bursaries all being taken away from us.
"The policy we set during National Conference will make sure our voices are heard loud and clear over the next year as we fight for better futures for all seven million students we represent."
The National Campaign Against Fees and Cuts (NCAFC) said in a Facebook event announcement that a wide range of left-wing groups, candidates, and delegates would be coming together for "an important" initial meeting on the morning of the conference.
The event information added: "With key political battles coming up this week, both in the elections and in the motions debates, this will be a great opportunity to come together...and collectively plan a strong left-wing intervention into conference."
One of the candidates running for the role of national president, Malia Bouattia, has already stirred up controversy after being forced to defend herself against allegations of 'anti-Semitism' after almost 60 heads of Jewish student societies asked her in an open letter: "Why do you see a large Jewish society as a problem?"
Students protesting for free higher education
In her own open letter in response, Ms Bouattia said she was "deeply concerned" that her faith and political views were being "misconstrued" and used as an opportunity to "falsely accuse me of anti-Semitism."
The NUS said, last week, that it was unable to comment on both open letters because it was too close to the conference and elections.
The conference will last for three days, drawing to a close on Thursday.
Join our new commenting forum
Join thought-provoking conversations, follow other Independent readers and see their replies