Millennials travelling because they can't afford to buy a house, say industry experts
Young people are prioritising travel over putting down roots, say insiders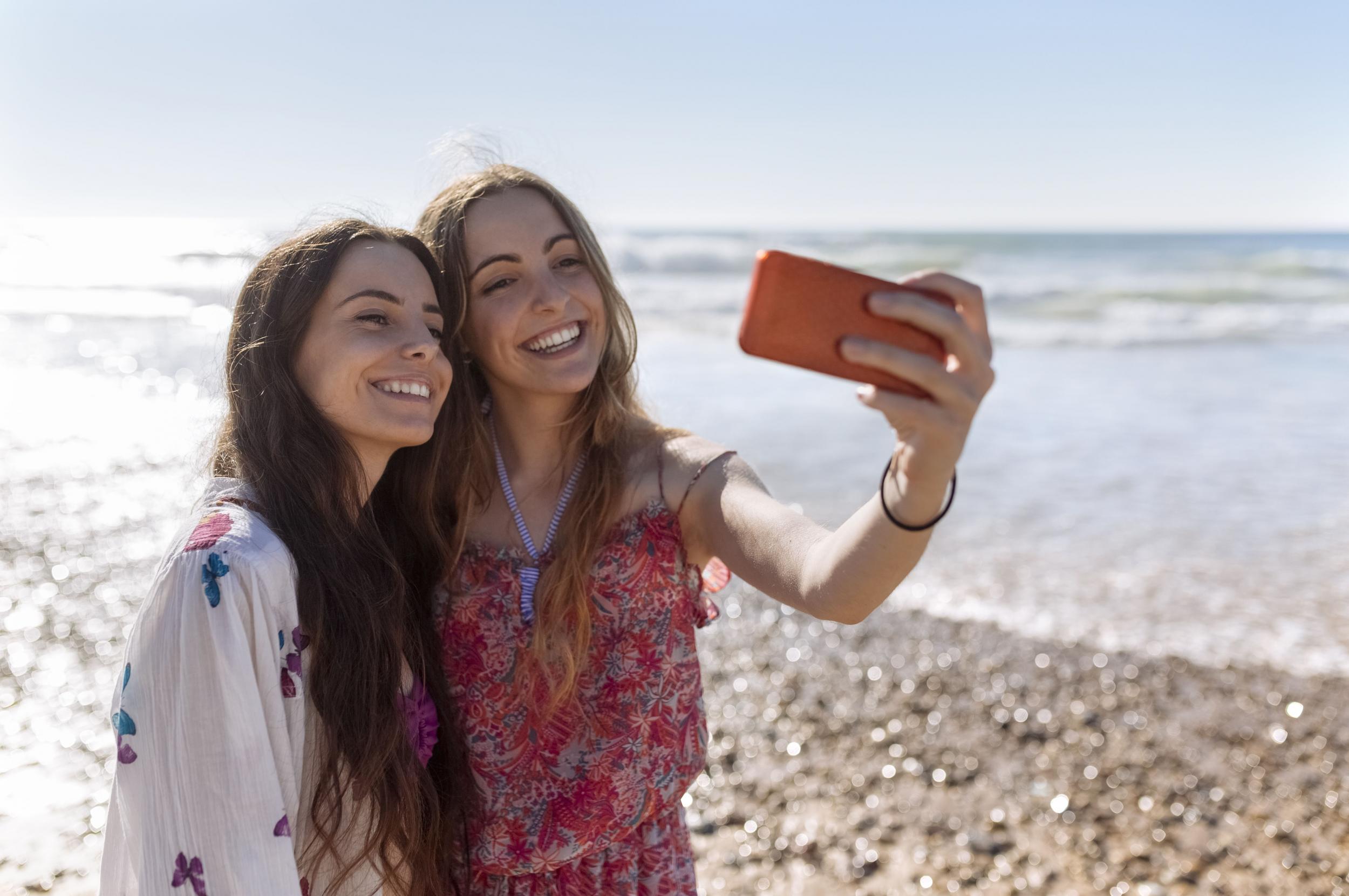 Millennials are splurging on travel because they know they're unlikely to get on the housing ladder, according to industry experts.
Donna Jeavons, sales & marketing director for Contiki, which specialises in millennial travel, says that the company has noticed an upward trend in younger people spending money on travel.
This year, Contiki saw a 10 per cent rise in the average spend of clients aged 18 to 35. Jeavons reckons the extra spending power is due to younger people's realisations that they have no chance of saving for a house any time soon.
"I think the urgency for buying a house is no longer there," she told The Independent. "The cost of buying – in particular the deposit –can make it prohibitively expensive for many young people at this stage in their lives, so saving can feel like a fairly futile exercise.
"Instead, young people are choosing to live in the moment – we're seeing many millennials investing in experiences over bricks and mortar.
Other industry figures who cater to millennials agree. Chris Townson, managing director of U by Uniworld, which launches its first "millennial cruise" in April 2018, told The Independent that he's noticed the trend as well.
"Property ownership is out of reach for many young people at this stage in their lives, so we are seeing more investment in travel and life experiences as a definite trend," he said.
"With home ownership out of reach for many young people, this money is being invested in taking more, and better quality travel experiences.
"Our customers are spending significantly more on travel than previous generations. It's not uncommon to see young people spending €100 for access to beach clubs, such as Nikki Beach, as they want to have quality experiences when they travel."
Millennial travel is an exploding sector, with travel companies falling over themselves to appeal to a younger audience. Marriott was the first to plug into the trend, launching the Moxy brand of hotels – whose rooms have don't have telephones, desks or cupboards, but score high on connectivity and Instagrammable interiors – in 2015.
Last week, Air France launched Joon, a lifestyle-focused airline whose publicity material reads more like a club than an airline. And last month, Richard Branson announced the launch of Virgin Voyages, an adults-only, experience-focused cruise line, which will debut in 2020.
Little wonder that with the young pound flowing freely, the travel industry is bending over backwards to cater to it. Adventure tour operator G Adventures recently conducted a survey of their millennial travellers in order to study their habits.
"Travel for millennials has become a necessity," managing director Brian Young told The Independent. "So while they may also wish to save for a home, they aren't going to do this at the expense of travelling. People are waiting later to settle down, buy homes, get married and have children, so they are able to prioritise travel while they are younger. They are setting aside budgets, and making it part of their life."
So are millennials more spendthrift than generations who went before them, splurging on flights and avocado toast when they should be saving? Jeavons says it's tricky to work that out. "Travel has become much more affordable over the past few years, and opened up destinations which were never previously accessible," she said.
What's more, it's no longer seen as an indulgence.
"Today, it's acceptable to go out and see the world before settling down – in fact, it's very much encouraged as it helps you develop a lot of life and work skills," she said. However, she doesn't think they're completely abandoning their hopes to buy a house.
"I think young people are more savvy than they are given credit for, and will look to travel whilst saving something, even if it's just a small amount," she said. "It's just that they are choosing to spend their earnings in a different way to previous generations on travel and adventures, instead of taking the more traditional path to home ownership."
Vivian McCarthy, director at Acacia Africa, agrees that the housing crisis has resulted in young people travelling more. "I think it may have allowed young people the space to travel, rather than rush into trying to put a deposit down," she told The Independent.
Join our commenting forum
Join thought-provoking conversations, follow other Independent readers and see their replies