It was a joke line put in the 2004 film Sideways that nearly did it for Merlot. "If anyone orders Merlot, I'm leaving. I am not drinking any f****** Merlot!" explodes wine connoisseur Miles (Paul Giamatti), thus hurling the reputation of one of the world's top wine varieties into the abyss from which it is now at last emerging. 
Inky, dark blue grapes produce a wine that can be soft and easy to drink and perhaps, in the past, lacking in character. But not now. There are some vibrant flavours here from France, New Zealand, Australia, California, South Africa, Argentina, Chile as well as Bulgaria and even Romania. It has depth, it has intense flavours and it has class. Enjoy.
1. Errazuriz Estate Series Merlot 2015, 13.5%: £9, Majestic Wine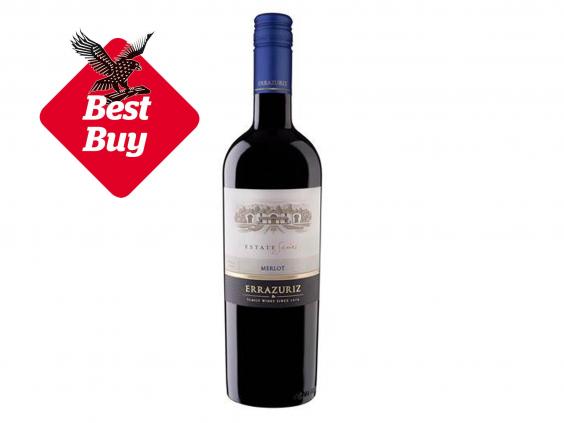 From an award-winning winery in central Chile comes this full-bodied Merlot flooded with rich, soft-fruit flavours and tantalising hints of vanilla and spice. Aged in both French and American oak barrels, it goes well with pasta, red meats or grilled pork and sausages.
Buy now Majestic.co.uk
2. Philip Shaw The Conductor Merlot 2013, 13.5%: £15, Corks Out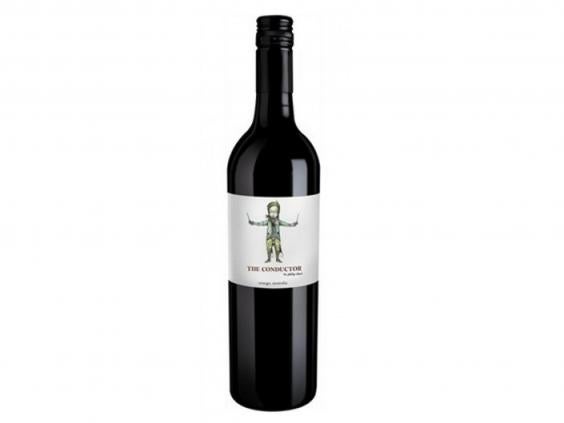 For the musically minded, here's a superb Merlot from the wonderfully named Koomooloo vineyard, situated on the slopes of an extinct Australian volcano in New South Wales.  Rich and fruity and, as you'd guess from a name like this, lots of notes of berry and plum with tympani-like hints of minerality. A symphony in a bottle.
Buy now corksout.com
3. Garmence Saint-Emilion Grand Cru 2010, 14%: £20, Garmence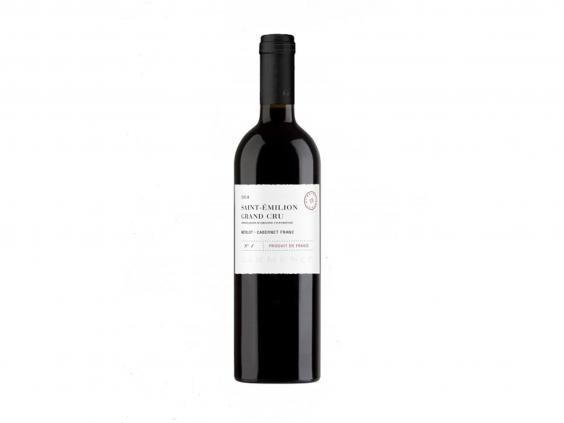 From a newly established e-commerce wine store founded by Charlotte Calvet, a seventh-generation Bordeaux winemaker, comes this gorgeous 75 per cent Merlot, 25 per cent Cabernet Franc blend of grapes from a single vineyard located in Saint Emilion Grand Cru. Oodles of damson and blackcurrant here, with a silky smoothness and a long finish.
Buy now garmence.com
4. Tussock Jumper Merlot 2013, 13%: £25, Amazon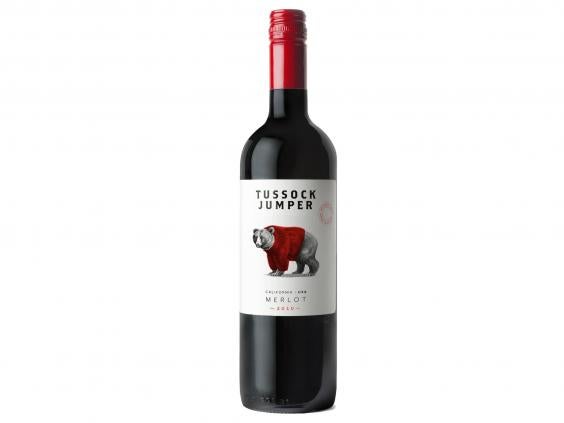 Top wine-makers Gert-Jan Van Arkel and Marc Olivera created the Tussock Jumper global brand, which encompasses 16 different varietal wines from 11 different origins, including this fruity and supple Merlot from Romania. It has delicate tannins, blackcurrant and plum aromas and a light woody overlay. 
Buy now Amazon.co.uk
5. Mount Rozier The Beekeeper Merlot 2014, 14%: £8, The Co-Operative Food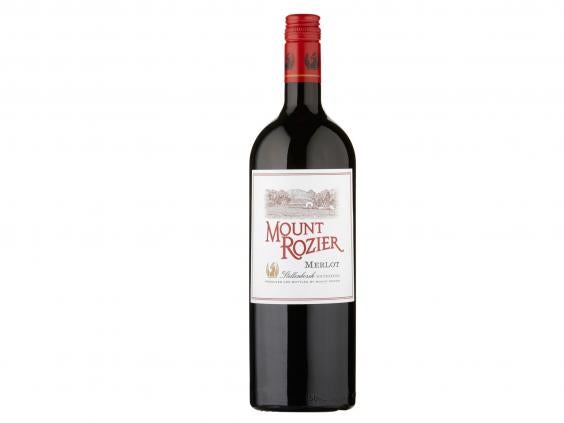 A South African wine from the famed Stellenbosch region that delivers rich, plummy and dark fruit flavours with rounded tannins and hints of spice and chocolate. A perfect accompaniment to red meats or pork and a steal at under a tenner.
6. Dada No 2 Merlot 2015, 13%: £12, Virgin Wines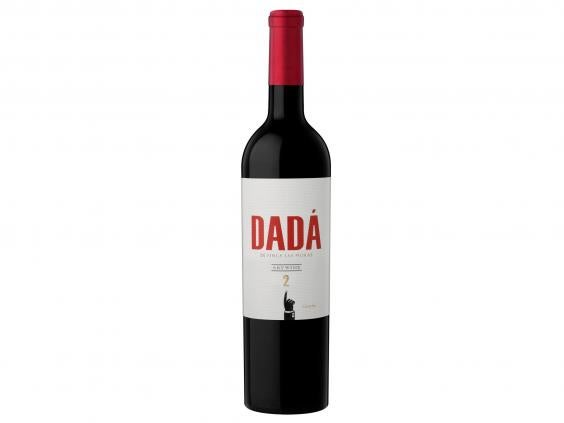 If you fancy a wine with an artistic bent, then this Argentinian Merlot fits the bill perfectly (note the pointing digit on the label and there is a keyhole on the foil). It has a lovely plum, damson jam flavour, with a sweet coffee and vanilla nose and a long and lingering finish. Just the thing to accompany a rack of lamb and crispy roast potatoes. 
Buy now virginwines.co.uk
7. Grgich Hills Estate Merlot 2011, 13.5%: £42, Field & Fawcett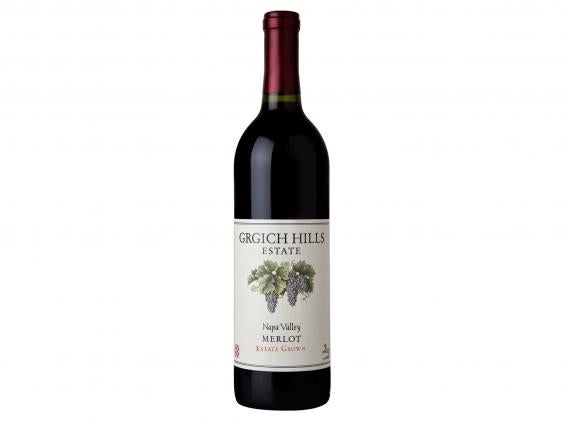 From the estate of Mike Grgich, the Croatian-American winemaker who stunned wine connoisseurs when his Napa Valley Chardonnay outscored the best of Burgundy to gain top spot in the Paris Wine Tasting of 1976, and start a wine revolution. This is a superb, full-bodied Merlot with flavours of wild strawberries and cherries, hints of licorice and coffee. A treat for a special occasion.
Buy now fieldandfawcett.co.uk
8. Cranswick Estate 2014, 13%: £12, The Cork and Bottle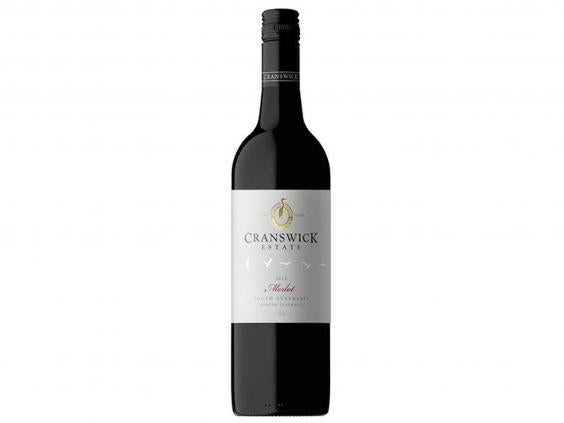 From South Australia, this is a medium-bodied Merlot with soft tannins and flavours of dark berries and damsons. There are some spicy undertones here, too, plus a vanilla oakiness that gives the wine depth and texture. Enjoy with red meats or mature cheese.
Buy now thecorckandbottle.co.uk
9. Kintu Merlot 2015, 12.5%: £8, Excellar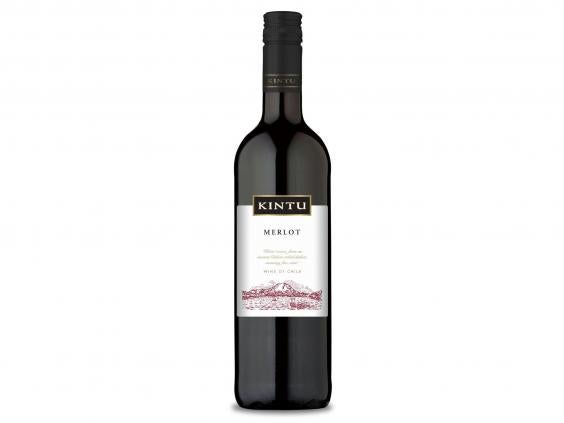 Kintu, apparently, is an ancient Chilean word meaning "fine view", much in use by early South American estate agents who saw the advantage of a pleasing panorama and a ready supply of grapes that could go towards making an easy drinking Merlot that's full of ripe damson and cherry flavours. Partner it with pasta or pizza for a supper to remember.
Buy now excellar.co.uk
10. Frog's Leap Napa Valley Rutherford Merlot 2013, 13.5%: £30, Amazon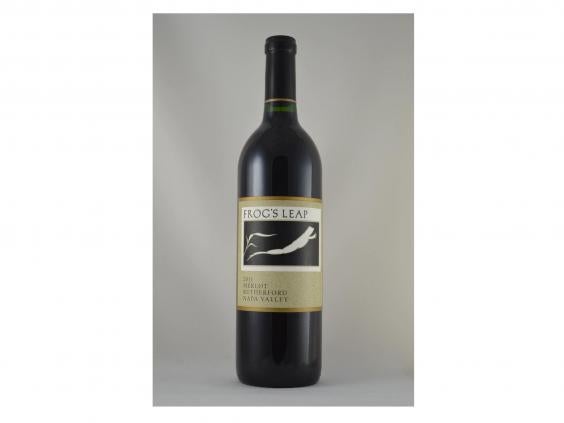 An estate-grown organic wine from a Californian winery that doesn't irrigate its vines in a bid to let the soil, climate and circumstance (the "terroir") show through. And it works. Beautifully balanced and a slap in the face for all those who don't think Merlot has class.
Buy now amazon.co.uk
11. M&S Peach Garden Merlot 2015, 12.5%: £7.50, M&S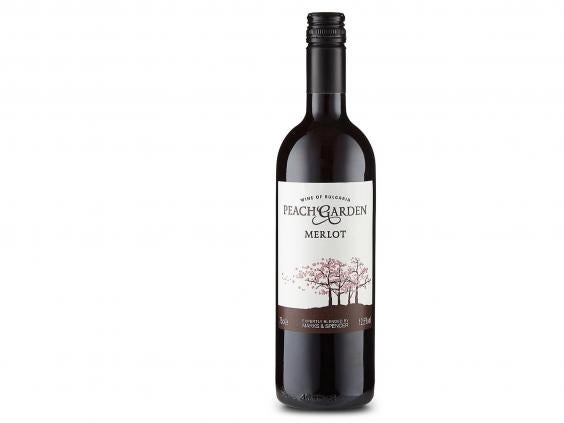 A medium-bodied Merlot from the Thracian Lowlands of Bulgaria, where peaches and vines growing together are a common sight. There are bucketfuls of mulberry and spiced cherry flavours here, in a wine sourced by M&S winemaker Jeneve Williams. The local winemaking team use American oak to give the wine a voluptuous finish.
Buy now marksandspencer.com
12. Villa Maria Private Bin Merlot 2014, 12.5%: £7.99, Waitrose Cellar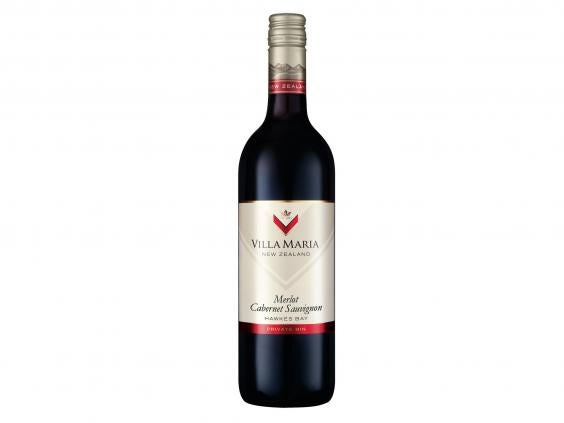 A competitively priced New Zealand merlot, previously only available in the country. Dark plum and cherry flavours are overlaid with notes of vanilla and oak. A good, soft and easy drinking wine that goes well with roast lamb or a meaty casserole on a chilly evening.
Buy now waitrosecellar.com
The Verdict: Merlots
The Garmence Saint-Emilion with its 75/25 Merlot and Cabernet Franc blend is a perfect old world merlot to set against the softer but no less distinctive wines from the New World, such as Philip Shaw's The Conductor, the superb Frog's Leap from the Napa Valley or the competitively priced Villa Maria Private Bin. But our best buy is the Errazuriz Estate Series, a bargain at just £8.99.
IndyBest product reviews are unbiased, independent advice you can trust. On some occasions, we earn revenue if you click the links and buy the products, but we never allow this to bias our coverage. The reviews are compiled through a mix of expert opinion and real-world testing
Reuse content