Twitter deletes China embassy's tweet claiming 'emancipation' of Uighur women
China has been accused of forcefully sterilising Uighur women, in what has been referred to as a 'demographic campaign of genocide'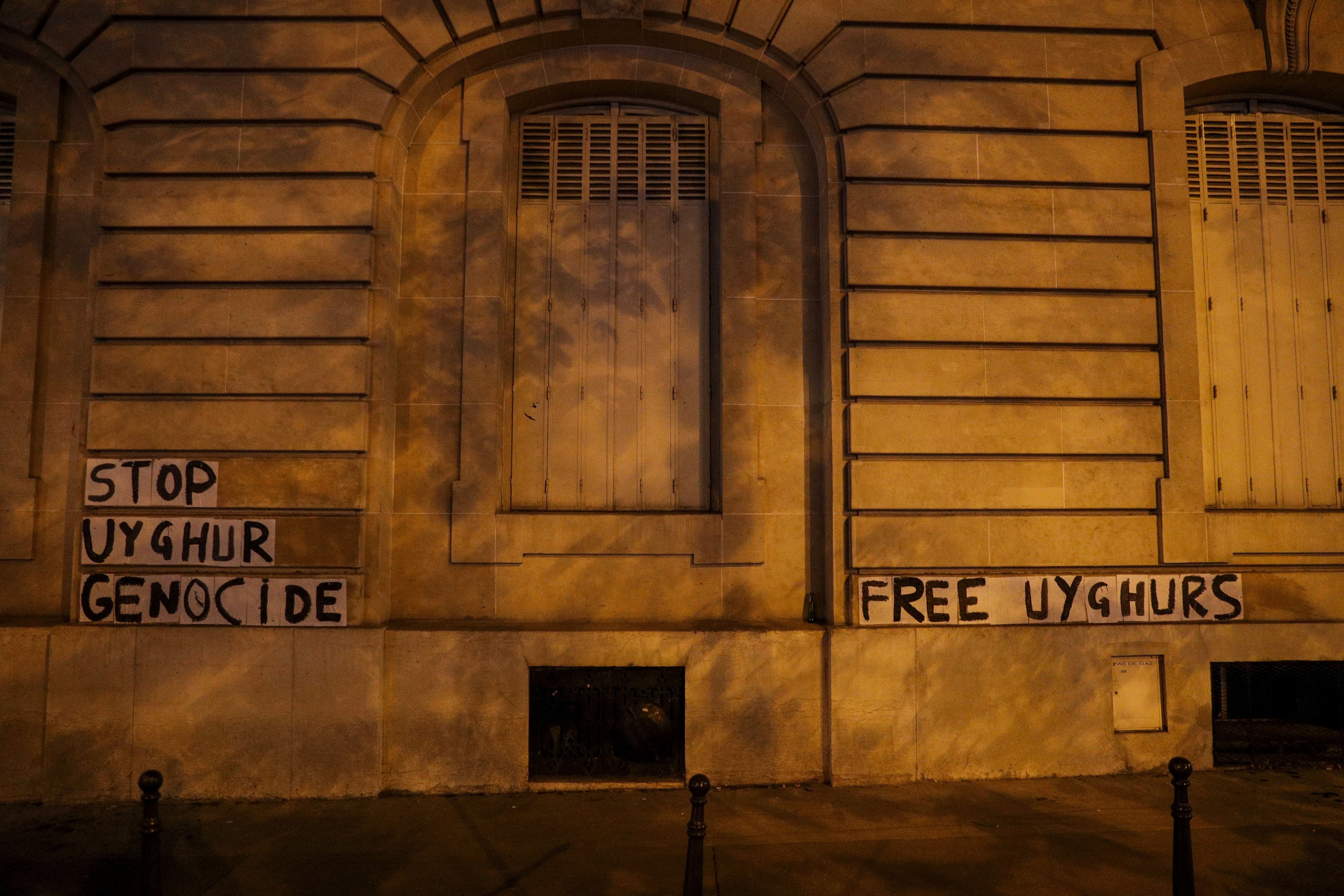 Twitter has pulled down a tweet from the Chinese embassy in the US that claimed Uighur women in the Xinjiang region had been "emancipated" by the state government as part of a "process of eradicating extremism."
The post was linked to an article published by the state-run China Daily, which said that the women were no longer "baby-making machines" due to state intervention.
"Studies show that in the process of eradicating extremism, the minds of Uighur women in Xinjiang were emancipated and gender equality and reproductive health were promoted, making them no longer baby-making machines. They are more confident and independent," said the tweet published on Thursday.
The article linked in the post also cited a study conducted by state-run Xinjiang Development Research Centre according to which, "The changes were not caused by 'forced sterilisation' of the Uighur population, as repeatedly claimed by some western scholars and politicians." 
Twitter removed the tweet over the weekend, replacing it with a message which said the post "violated Twitter rules," without providing any further details. 
Beijing has long denied the allegation of trying to control the population growth by forced sterilisation of Uighur women or fitting them with contraceptive devices, a practice referred by researchers as "demographic campaign of genocide".
China in 2019 had announced a plan to make Islam "more compatible with socialism," and had introduced measures to "sinicise" the religion within four years, including a ban on headscarf for women and long beard for men as a crackdown on religious extremism. 
According to some media reports, Muslims in Xinjiang region were forced to eat pork and drink alcohol, a practice forbidden in Islam. 
The Uighurs are a mostly Muslim minority group which lives in Xinjiang province in northwestern China. Up to one million Uighur Muslims have been detained in what a UN panel has called a "massive internment camp that is shrouded in secrecy."
Join our commenting forum
Join thought-provoking conversations, follow other Independent readers and see their replies