Preview of the Year 2019
From veganism to slow fashion: In 2019 it's time to start caring
It's no longer acceptable to discard your rubbish without filtering it, wear endangered animals as coats or eat mass-farmed fish. Listen up, says Harriet Hall, this is what the world of lifestyle will look like in the new year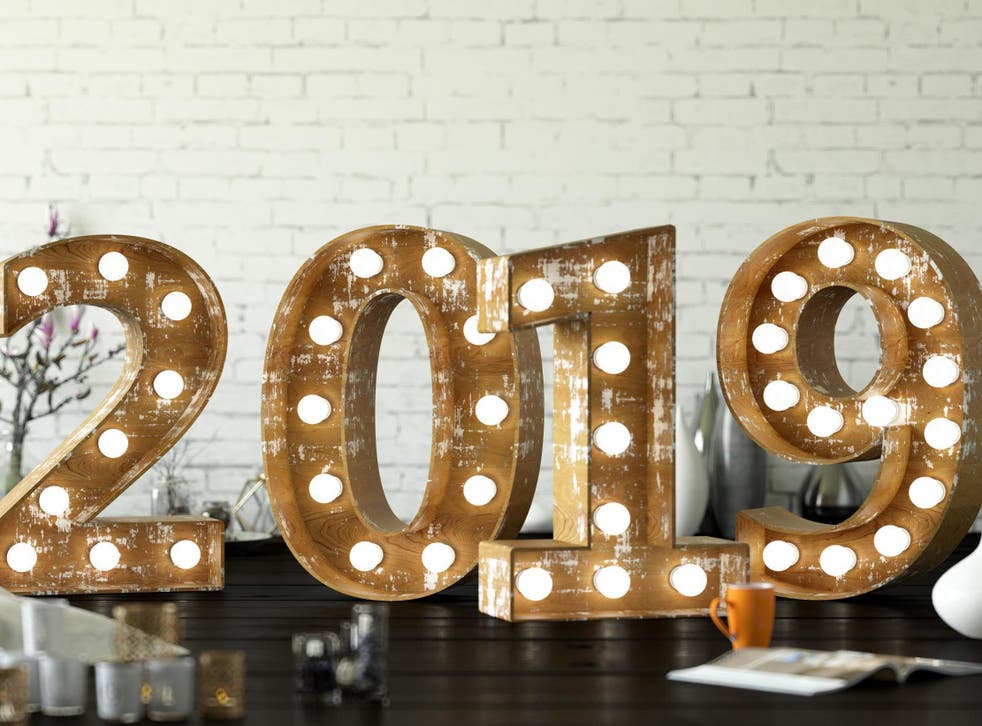 The start of a new year can cause even the most rational of us to begin mass-purchasing bullet journals and calendars in a futile attempt to reorganise and reassess our lives.
"This year," we think, "I will become a better version of myself" (whatever that means); "this year, I will go to the gym three times a week" (which will last until February, max); or – a personal favourite – "this year, I shall read, watch and listen to everything that's trending and in the news" (I shall become superhuman).
Here on The Independent lifestyle desk we think life's stressful enough without the added guilt of attempting a personality transplant the second the clock strikes midnight on 31 December.
Join our new commenting forum
Join thought-provoking conversations, follow other Independent readers and see their replies