1. Soleus FIT 1.0, £69, amazon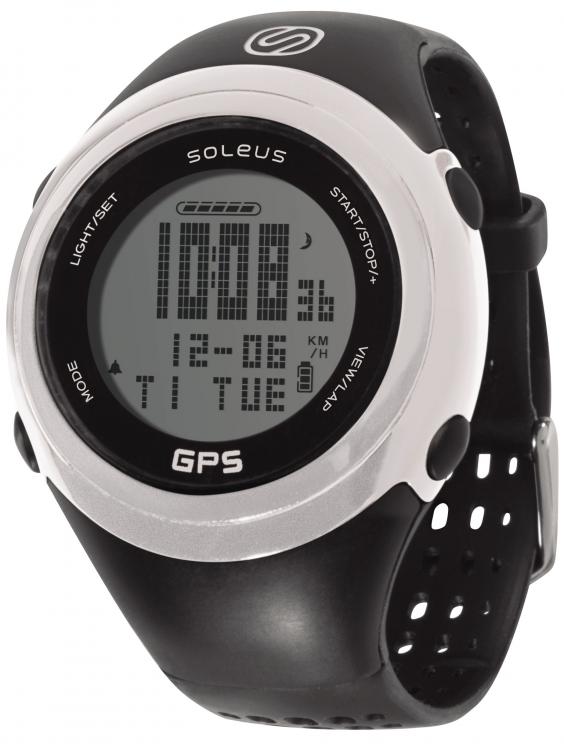 Soleus claims this has everything you need and nothing you don't – and for an entry-level running watch. Water-resistant to 30m and with a built-in rechargeable battery, it's accurate at measuring speed, pace, distance and calories burnt and it's easy to set up.
2. Nike+ SportWatch GPS, £209, amazon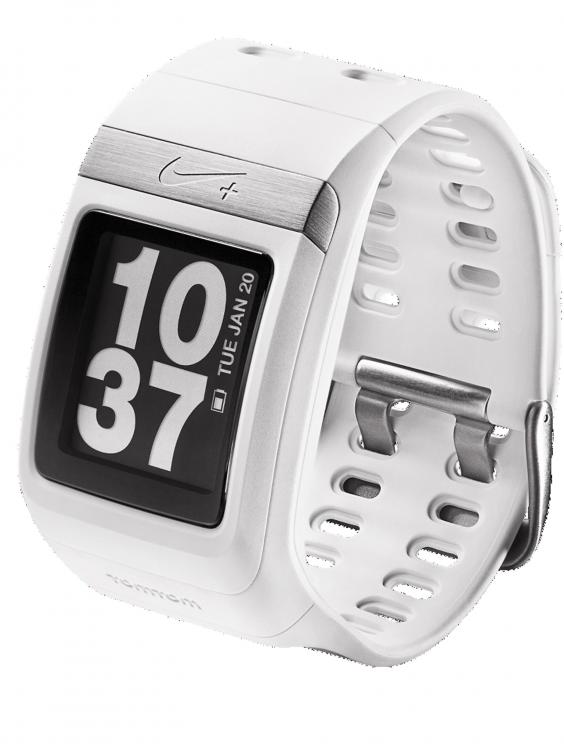 You'll be hard pushed to find a running watch that finds a GPS signal quicker than this, helped by the fact that it's powered by TomTom. Stylish and waterproof, it will keep you updated on current location, distance covered, number of laps and calories burnt.
3. Garmin Forerunner 610, £119, amazon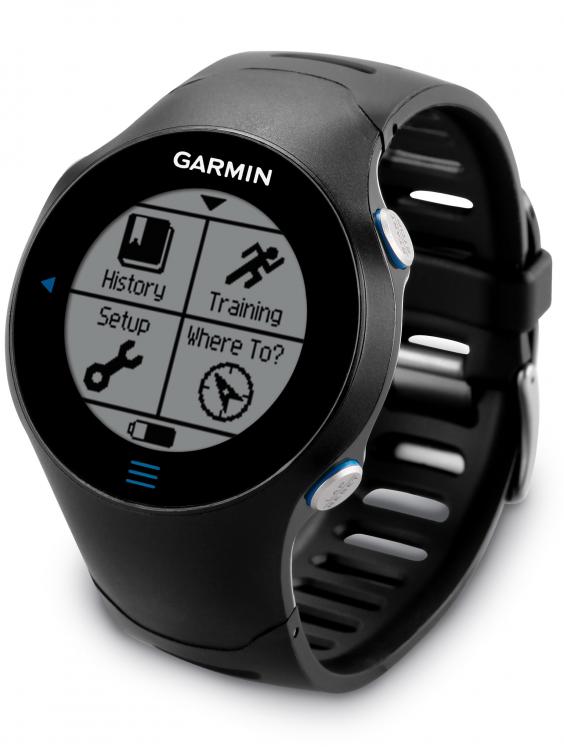 The two best things about this watch, which is small enough to wear as a normal watch during the day, is that it's touchscreen and has vibrate alerts. As you'd expect from Garmin, it works excellently with GPS signals and it's packed with impressive features, although the battery life is quite limited.
4. Timex Run Trainer 2.0, £200, amazon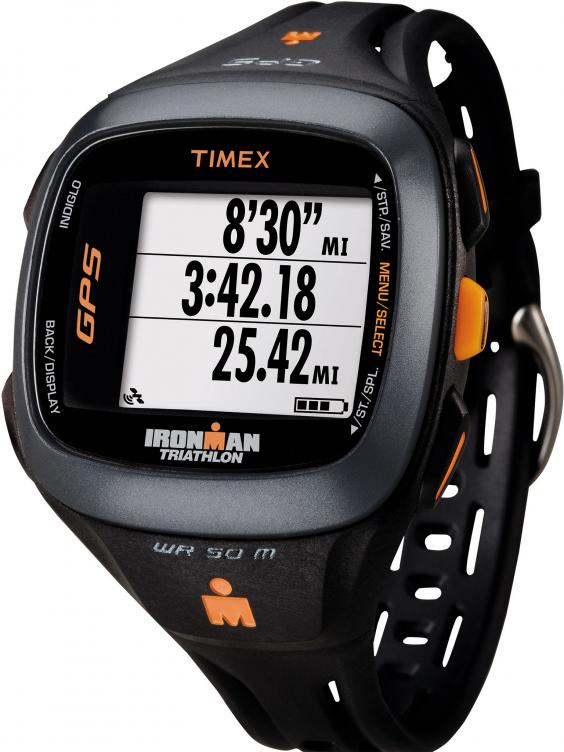 The hi-res screen makes this a groundbreaking, next-generation GPS watch for athletes at any level. The easy-to-use upgraded menu system and logical interface makes monitoring pace, speed and distance a breeze. Alerts remind you when it's time to hydrate or refuel.
5. Garmin Forerunner 10, £99, johnlewis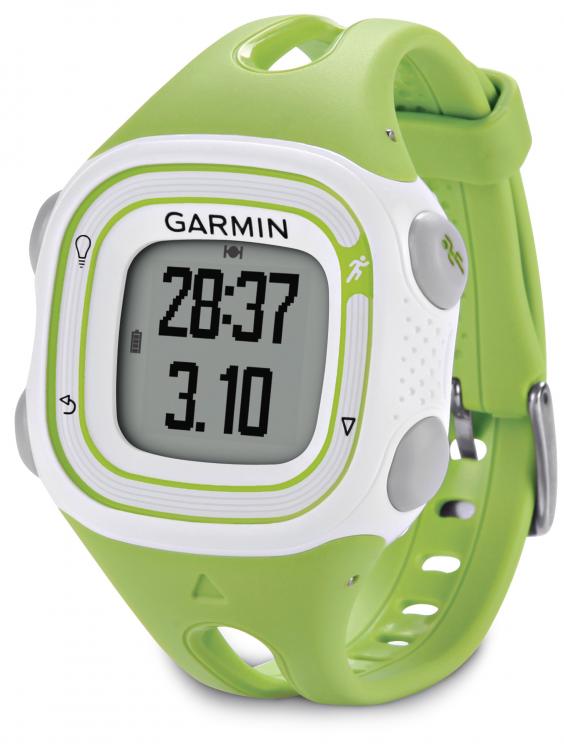 This is a well-priced, entry-level watch that's light and small enough for women's wrists, as well as being waterproof and available in a range of colours. Don't expect added extras, but do expect good basic functionality.
6. Polar RC3, £176, amazon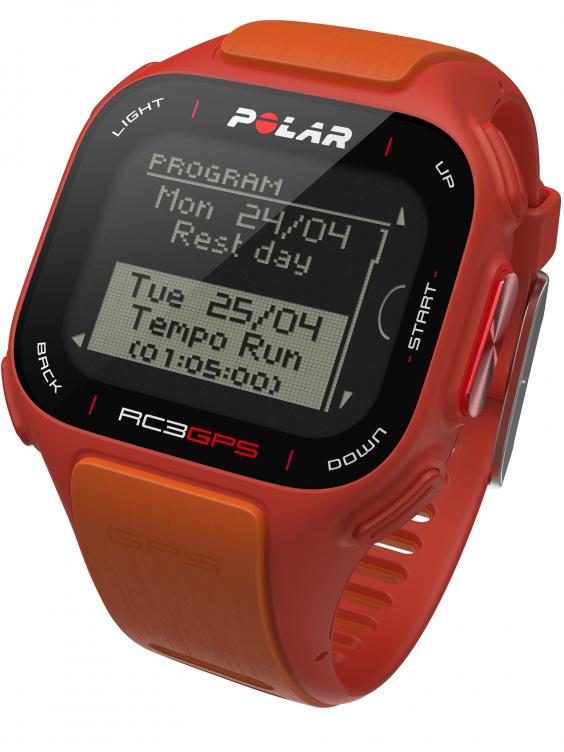 Polar's first integrated GPS watch with new Orange and Tour de France versions coming out this month. It's spot on when it comes to data on heart rate and calories, plus pulse and distance. And along with recording your route, it also gives you your endurance levels for a post-workout review.
7. Nike Fuelband, £143, amazon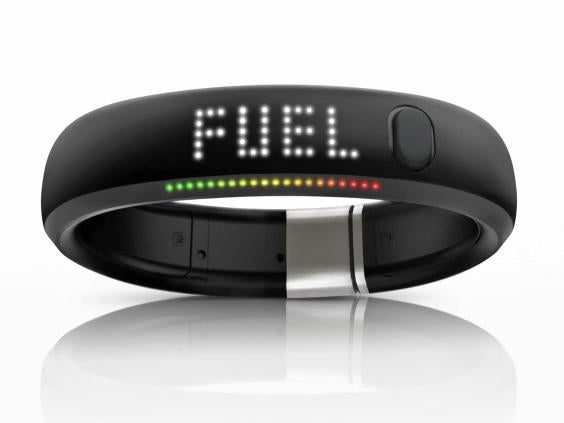 Described by the Huffington Post as "the sports watch you never knew you needed," this soft-touch and lightweight watch is more like a piece of futuristic jewellery than a running watch. But it's hi-tech too – measuring all of your activity (and calories burnt) and syncs with your iPhone to show the results.
8. Suunto Ambit2 S HR, £215, amazon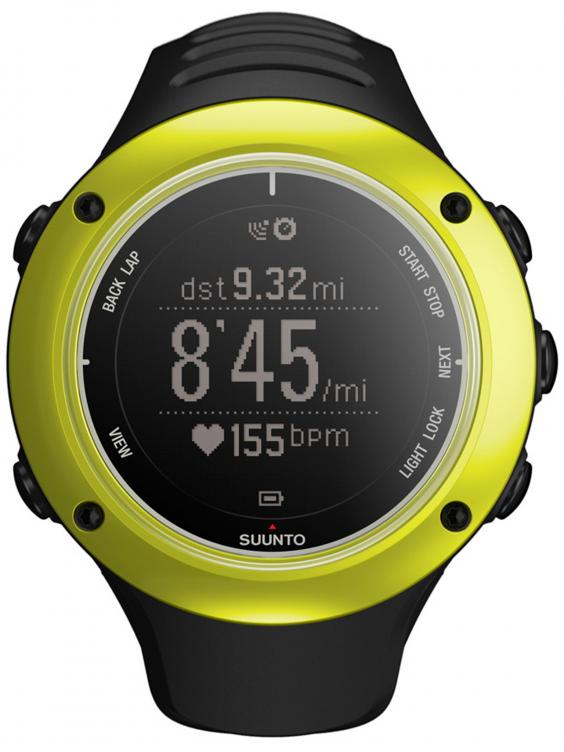 This is better suited to off-roaders rather than urban runners and although it's quite big, it has a simple, stylish design and is easy to use, as well as being compatible with the thousands of Suunto apps available.
9. Scosche Rhythm Pulse Monitor, £60, amazon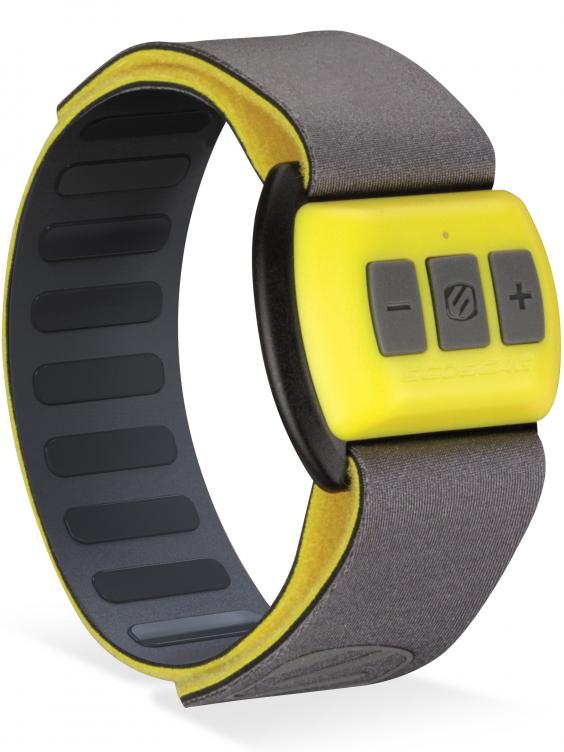 This comfortable alternative to a heart-rate monitor will let you know when your heart rate slips out of your defined range and it can track other stats such as pace, distance and calories burnt. It can even track where you go if you happen to be running a trail. It's straightforward to use, as is the free app.
10. Suunto Quest Running Pack, £97, amazon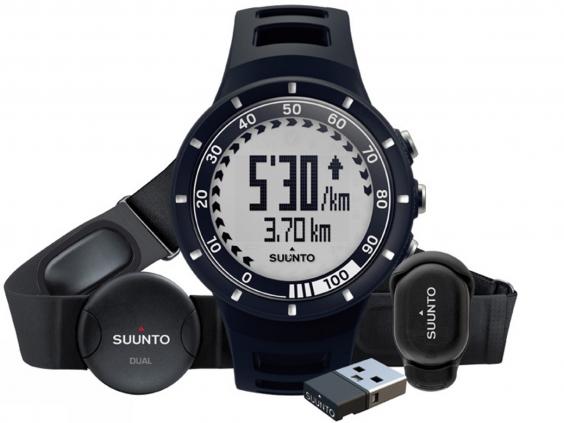 Avid runners get everything they need in this pack to push themselves that bit further. The Suunto quest, Movestick Mini, Dual Comfort Belt and Foot POD Mini quickly become useful to plan, plug, play and progress your efforts.
Reuse content