The Longer Read
Russell Brand: A career in comedy defined by darkness and delusions
Brand's comedy style has always relied on shock tactics but a look back at his story prompts uncomfortable questions. Katie Rosseinsky writes
Tuesday 19 September 2023 08:42 BST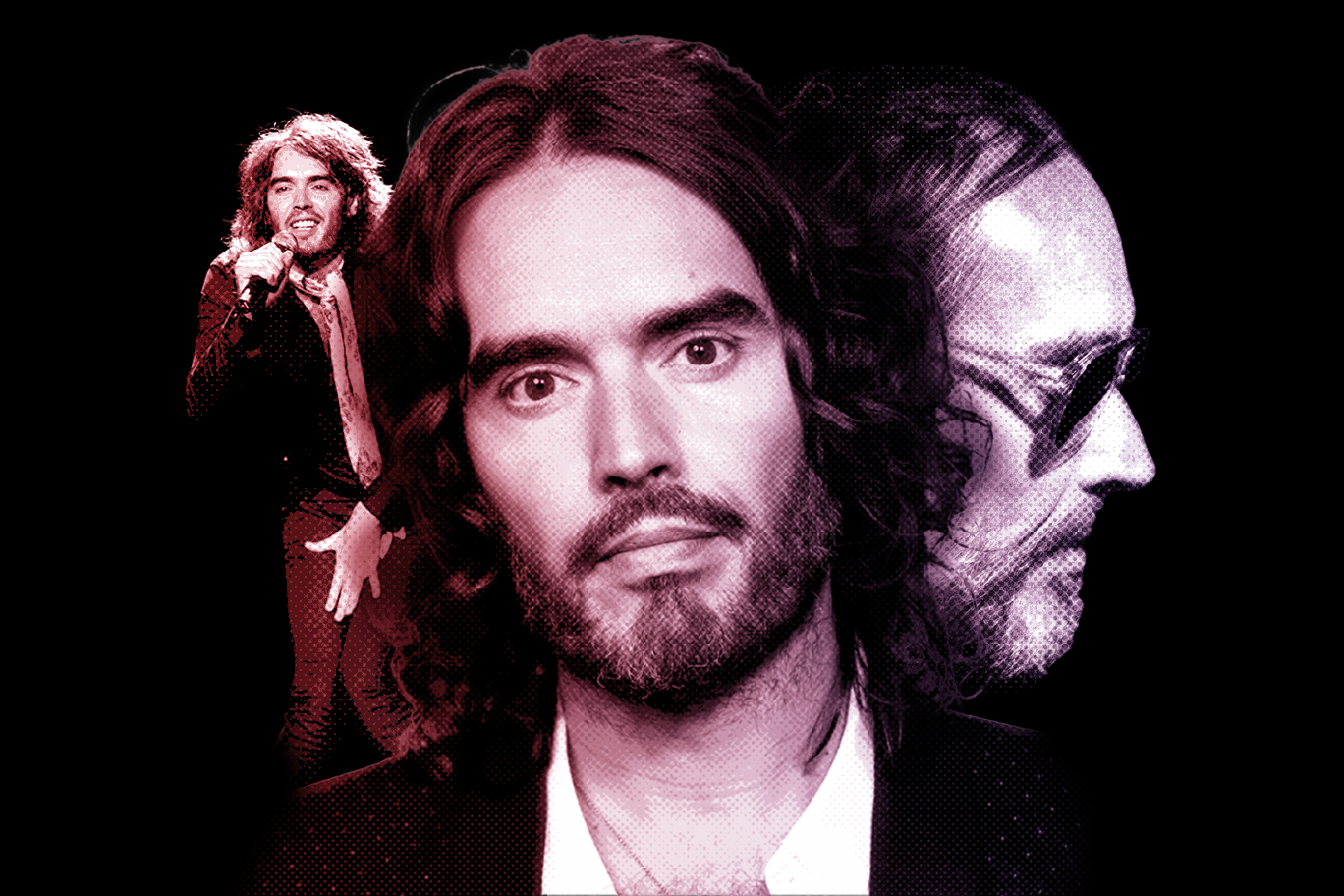 Scandal-ridden comedian. Hollywood husband. Drug addict-turned-wellness-guru. Left-wing activist. Conspiracy theorist. Over the course of two decades in the spotlight, the British stand-up and presenter Russell Brand has put forward many different personas to the public. Now, another, darker side to the comic has emerged, as he has been accused of rape, sexual assault and emotionally abusing four women.
Brand released a video on Saturday 17 September before the allegations were made public to deny "serious criminal allegations" ,which he said related to his "promiscuous" past.
The 48-year-old comedian and actor said he "absolutely refutes" the claims and suggested two "mainstream media outlets" were making a "coordinated" attack against him. Later that day, a joint Sunday Times and Channel 4 Dispatches investigation was released, revealing the allegations against him.