1. Le Creuset, £210, amazon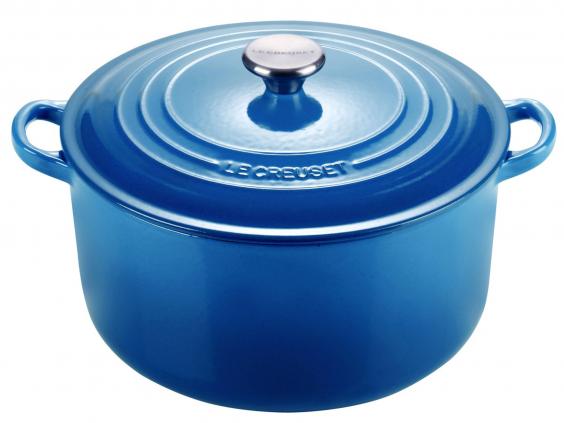 Le Creuset is the best-known name in the world of cooking pots and this one is the biggest it does (feeding 8-10), making it a great option for people who like entertaining. It will last you a lifetime, it's unbelievably easy to clean and there are some great new colours.
2. Lakeland, £61, amazon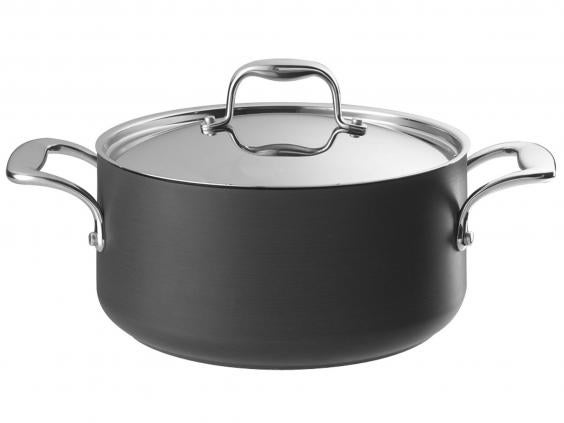 This durable pan cooks beautifully both on the hob and in the oven, thanks to its energy-efficient aluminium construction that provides super-speedy heat conductivity without causing hotspots that burn food. It's non-stick, dishwasher proof and looks good.
3. Twiztt, £75, amazon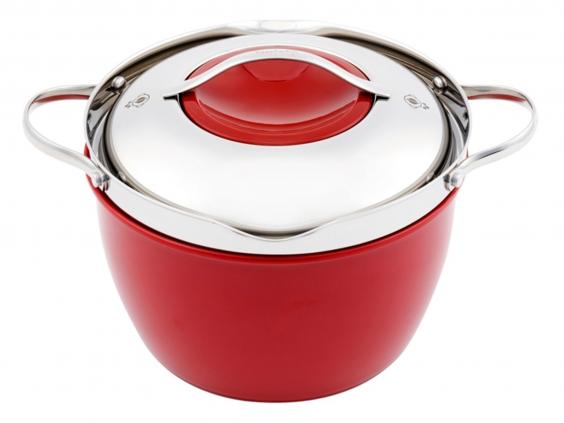 Innovative stuff. The stainless-steel casserole dish is suitable for all hobs and ovens and when the food's ready, you simply slot the dish into the colourful holder and take it straight to the table. There's also a patented lid-locking system that allows safe and easy straining.
4. The Pampered Chef, £47, pamperedchef
Perfect for people who like brick-oven results. Whether you're cooking main dishes, side dishes or desserts, each stoneware piece distributes heat efficiently for even baking and browning. There's a (cheaper) unglazed selection of stoneware too.
5. Tagine, £50, johnlewis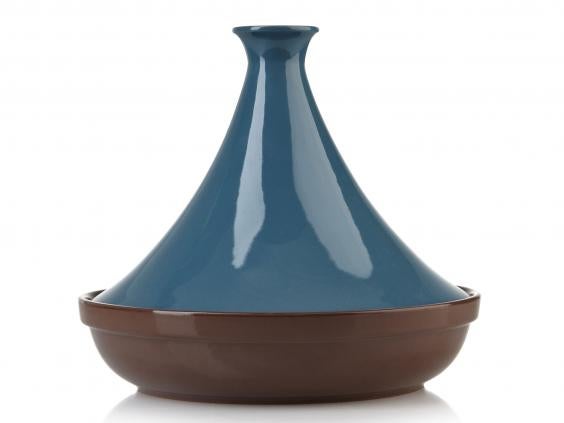 This vibrant, glazed terracotta tagine will have you rustling up Middle Eastern casseroles in no time. The tall pot lid is designed to enable steam to cool and re-condense into the food below, keeping the it succulent and allowing all the flavours to develop.
6. Denby, £50, amazon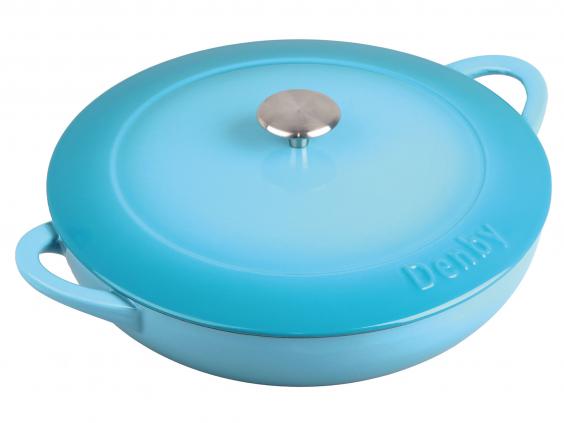 Round, shallow casserole dishes are particularly versatile, yet there are surprisingly few good ones around. This one is crafted from cast molten iron, which is enamelled both inside and out for a classic finish and you won't be short of colours to choose from.
7. Sophie Conran for Portmeirion, £77, johnlewis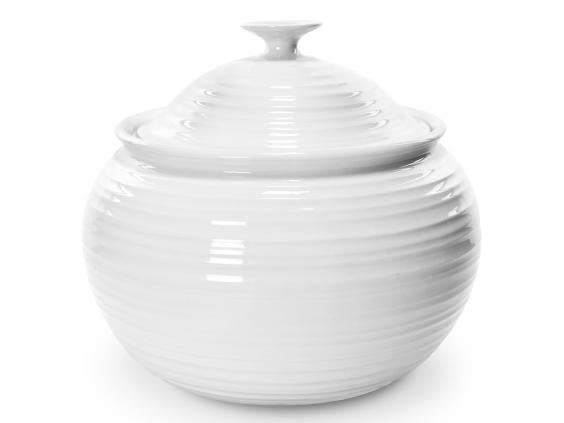 Renowned designer and cookery writer Sophie Conran has produced a collection of award-winning, multi-functional oven-to-table "serveware" that includes this practical yet stylish casserole dish. There's plenty of matching dishes and crockery available, should you wish to kit your whole kitchen out.
8. Maxwell & Williams, £16, amazon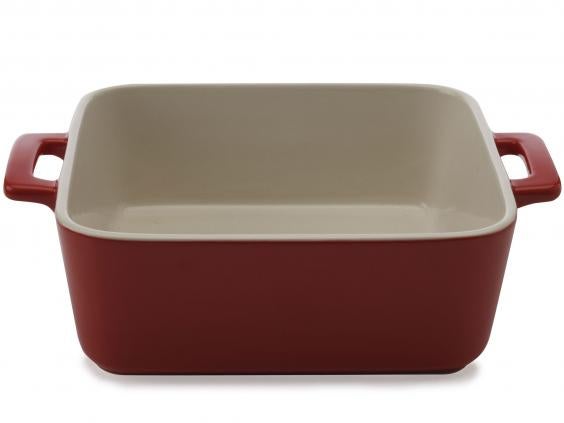 The various shapes and sizes of the Chef du Monde range are ideal for use in microwaves, conventional ovens, dishwashers and freezers. Serve them straight from the oven to the table. Best of all, they are really well priced.
9. Pyrex, £80, amazon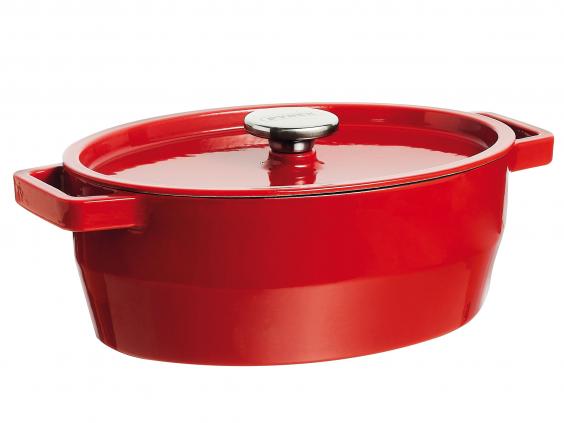 Forget the 1970s image, this is a range of products that look contemporary and are also versatile and durable. This enamelled cast-iron casserole boasts superior heat retention that's perfect for simmering and it's also easy to clean and dishwasher safe.
10. House by John Lewis, £25, johnlewis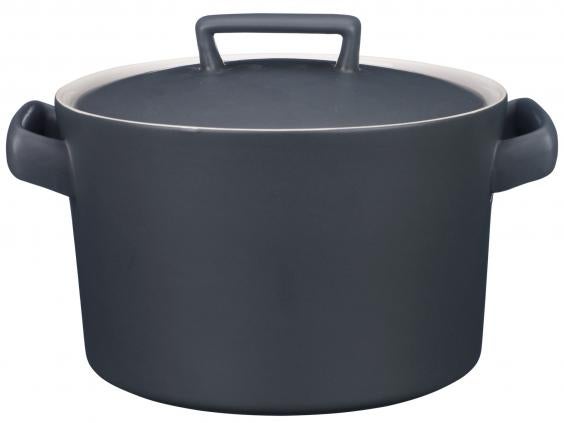 This casserole dish has all the traditional benefits of stoneware, while looking a bit hipper, which makes it perfect for any contemporary kitchen. Available in grey, red or blue, it's excellent value for a cooking pot that is durable, practical and easy to lift.
Reuse content