The Independent's journalism is supported by our readers. When you purchase through links on our site, we may earn commission.
Nobel Prize in Literature 2021: Abdulrazak Gurnah is this year's laureate, read his top titles now
The author or 'Afterlives' and 'Paradise' has just been named the winner of the most prestigious prize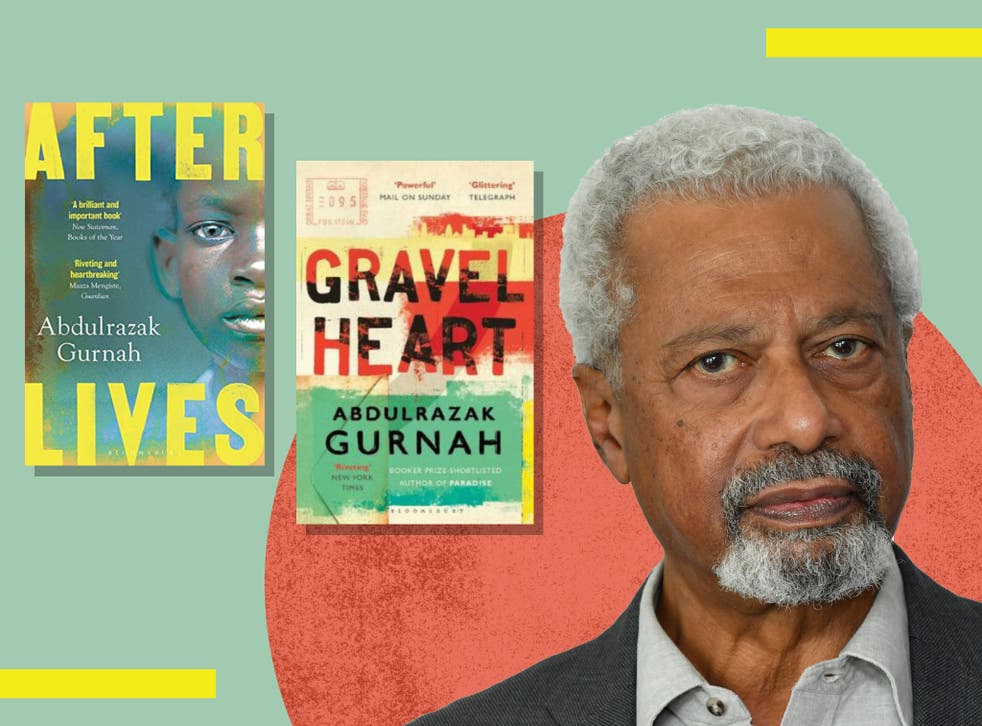 Abdulrazak Gurnah has been awarded the Nobel Prize in Literature for 2021 – the first black African writer to win the award in 35 years.
During the award ceremony, his "uncompromising and compassionate penetration of the effects of colonialism and the fate of the refugee in the gulf between cultures and continents" were identified as the reasons for his winning.
The Nobel Prize in Literature was founded in 1901 and is awarded to the author, based on Alfred Nobel's will, who has "produced the most outstanding work in an idealistic direction".
And that's exactly what Gurnah's novels do. Arriving in England as a refugee in the Sixties, the body of his work highlights issues of the refugee crisis and themes of displacement and colonialism, which remain as poignant today as they did when the books were first written.
Like many great works of fiction, Gurnah's books provide insight into other people's experiences and alter how we perceive different cultures and societies. In honour of this year's laureate, we take a look at a selection of his best work and urge you to do so too.
Read more:
Register for free to continue reading
Registration is a free and easy way to support our truly independent journalism
By registering, you will also enjoy limited access to Premium articles, exclusive newsletters, commenting, and virtual events with our leading journalists
Already have an account? sign in