The Independent's journalism is supported by our readers. When you purchase through links on our site, we may earn commission.
12 best Spanish wines: Reds, whites and rosés to enjoy now
You heard it through the grapevine: these elixirs are the ones to know about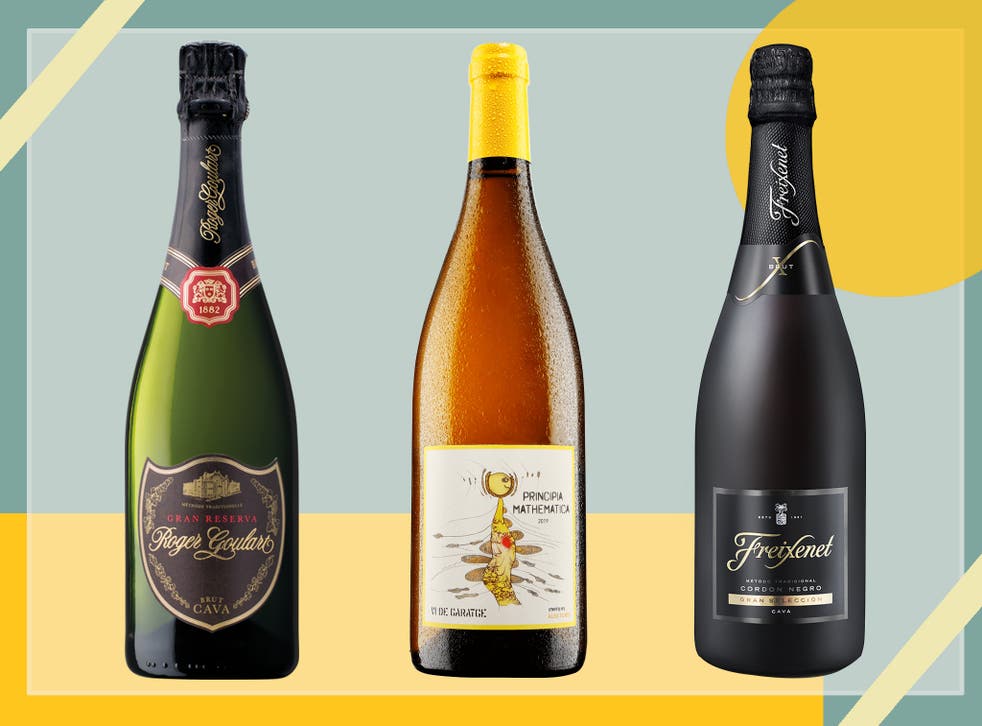 With almost a million hectares of vineyards and 138 officially recognised wine regions, Spain is one of the world's biggest-hitting wine producers.
For a long time most of the world knew little beyond the output of its most prolific wineries, yet this has changed dramatically. Now, there's a greater appetite for regional grapes encouraged by a new wave of diverse, vibrant producers who continue to gild Spain's global reputation.
The stark contrasts between Spain's cool and wet north and the hot and arid south are what make Spain's output impressively diverse.
Paul Belcher, owner of The Tapas Rooms in London, says: "Spanish wine will always be associated with the likes of rioja and ribera del duero, and these regions will always make amazing wines. But people's tastes are changing and there are also plenty of winemakers throwing away the rulebook and making unusual, exciting and often amazing wines.
"Spain has become the number one producer of biodynamic and organic wines and we see no sign of this trend slowing down."
He continues. "I expect 2021 to be full of weird and wonderful orange wines, pet nats and rediscovered grape varieties from days of yore."
Read more:
How we tested
To provide a snapshot of the best Spanish wines on the market we sampled a wide range of styles and budgets, considering the output of both established and up-and-coming producers, pairing them with a variety of foods along the way.
And for our money, the following 12 bottles all offer a vibrant way to bring a touch of Iberia to your everyday.
The best Spanish wines for 2021 are:
The verdict: Spanish wines
With such incredible variety stemming across Spain's diverse landscapes, not to mention a raft of innovative new producers bringing fresh ideas to the table, choosing the perfect Spanish wine depends entirely on the setting. However, we found the Burgundian charm and floral aromatics stemming from Petalos Del Bierzo's mencia a fascinating alternative to Spain's better known red wines.
Elsewhere, Paco Y Lola's zesty albarino is a vibrant white at an excellent price, guaranteed to sparkle alongside seafood. For something a little more unusual – Alemany i Corrio's charismatic Catalonian white, made from xarel-lo grapes, is a brilliant benchmark for Spain's buoyant garagiste producers.
Voucher codes
For the latest discounts on wine and other alcoholic drinks, try the links below:
Looking for more Spanish white wines to try? We've done a whole round-up dedicated just to them
Register for free to continue reading
Registration is a free and easy way to support our truly independent journalism
By registering, you will also enjoy limited access to Premium articles, exclusive newsletters, commenting, and virtual events with our leading journalists
Already have an account? sign in