Being tasked with tasting bourbons is like being commanded to lie on a beach for an afternoon – little work at all. Still, that said, not all these American whiskies – which ultimately take their name from the French Bourbon dynasty - are born equal. Some are rich, fruity and mellow, others pack a real alcoholic punch. Try before you buy by using our list below.
1. Wild Turkey 101: £28.16, masterofmalt.com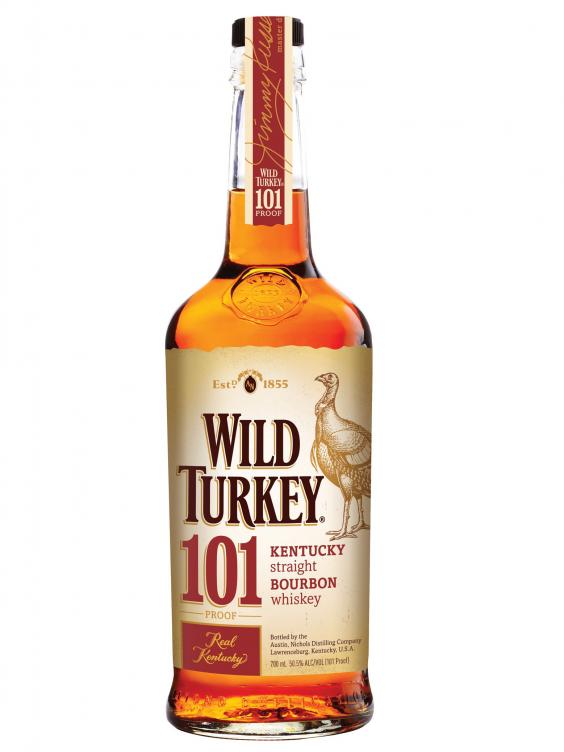 There is something about this Kentucky bourbon that immediately makes me think of rocking chairs on porches and well-upholstered chaps in big hats: perhaps it is the vaguely tobacco tone of it, or maybe because, with its creaminess and rich, treacly flavour, it seems so very relaxed – either way, a winner.
2. 1792 Ridgemont Reserve: £51.95, 31dover.com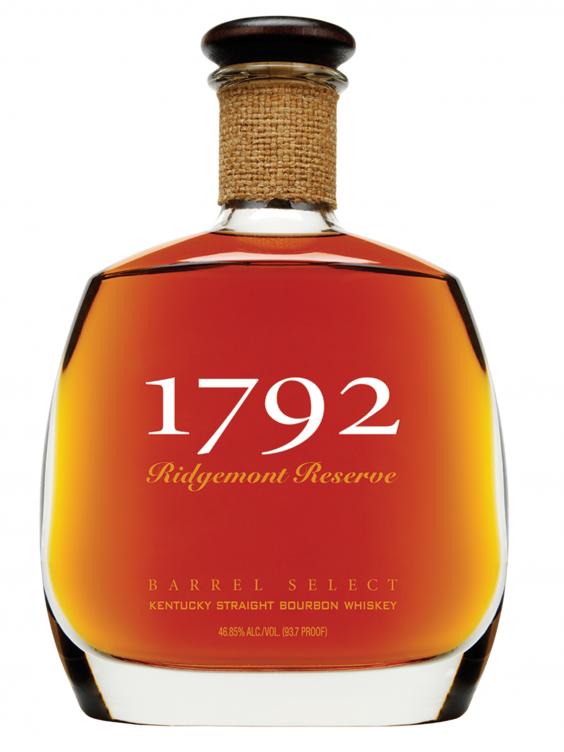 This Bardstown-made bourbon takes its name from the year that Kentucky became a state and is something of a hidden gem in the world of bourbon – perhaps down to its cognac-like bottle. Nonetheless, it scored a fabulous 94.5 points in Jim Murray's Whisky Bible a couple of years ago and it is almost without peer when served with a couple of ice cubes.
3. Bulleit: £24.95, 31dover.com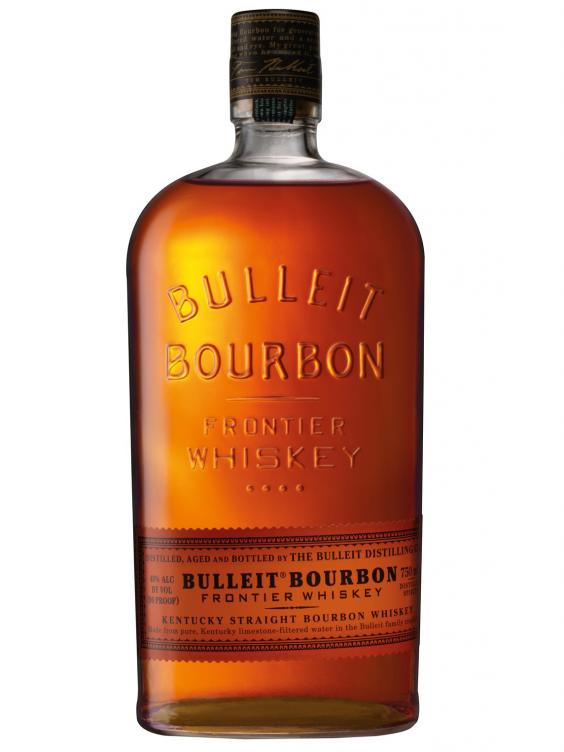 No one is going to write poems about Bulleit – and it doesn't need any help anyway, haling as it does from the multi-billion-dollar Diageo drinks company. It has a bold spiciness with a bit of maple sweetness, the product of its ingredients: rye, maize and barley malt. It isn't the most sophisticated drink but isn't bad either. Good for a party.
4. Woodford Reserve Double Oaked: £47.95, lebonvin.co.uk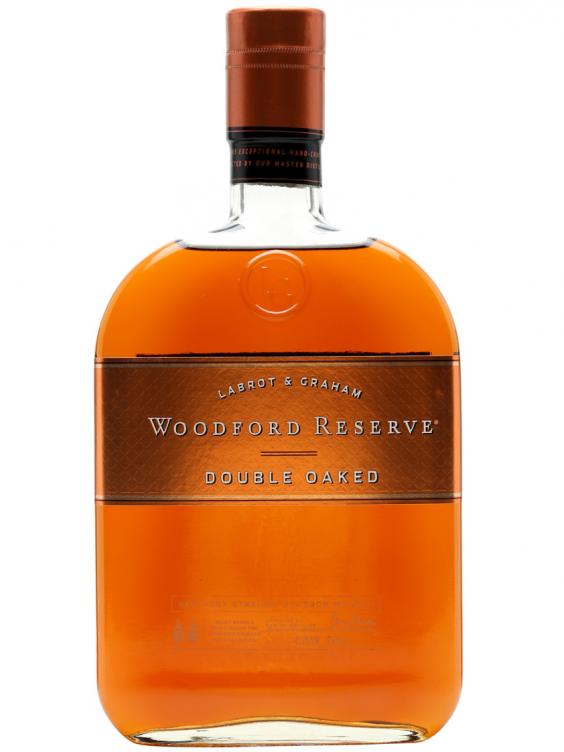 A twist on the standard Woodford reserve, this is first matured in charred white oak barrels and then, and this is the point of difference, transferred to heavily toasted finishing barrels. You can taste it, too: it is caramel-y and rich with a honeyed, soft-on-the-tongue finish and mild hint of spice.
5. Eagle Rare 10 Year Old: £35.95, amazon.co.uk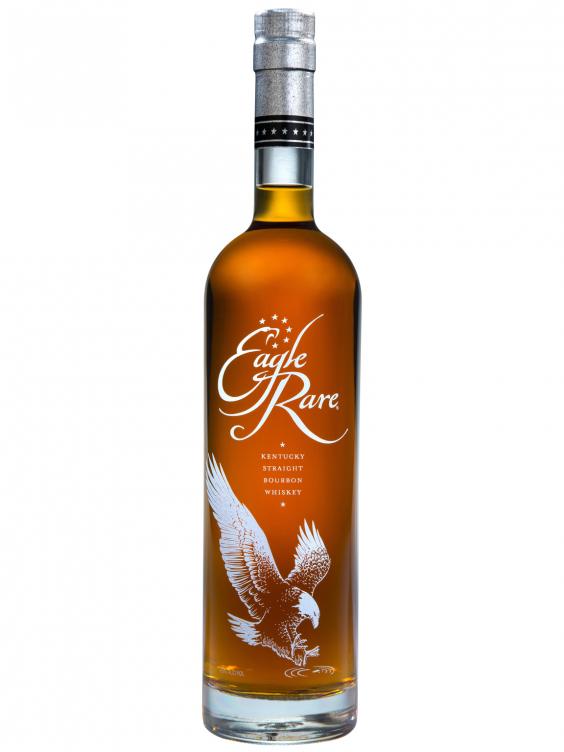 It is no surprise that Eagle Rare is made by one of the oldest continuously operating distilleries in America. After taking a sip, you can tell they know what they are about. It dances a little jig across your tongue, cherry, chocolate, orange peel. A good sipper.
6. Hudson Four Grain: £37, amazon.co.uk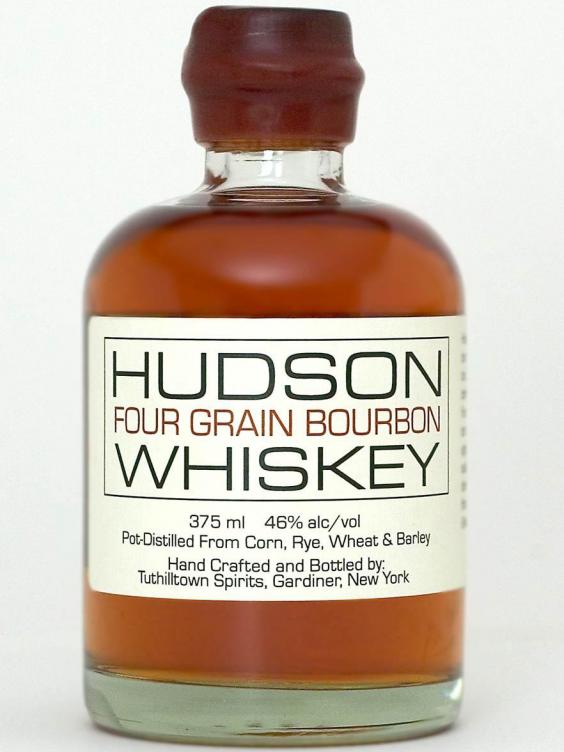 Hudson's bourbon, the first to be distilled in New York, is made from a mash of rye, corn, wheat and malted barley, which, somewhat surprisingly, produces a whisky of rare distinction. It is buttery on the tongue and has rich, vanilla-y flavour. Great served straight up.
7. Maker's Mark: £26, waitrose.com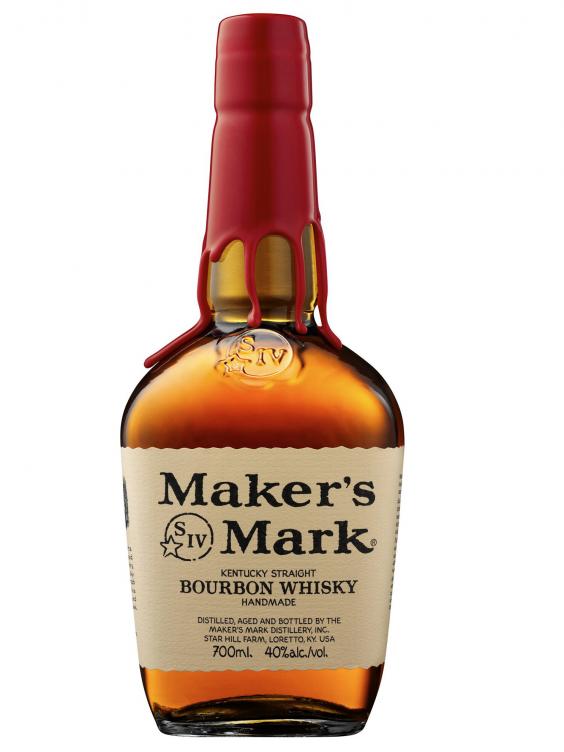 A decent, reliable bourbon whose soft palate and slight sweetness make it a great entry-point for those who are not bona fide aficionados. It is not rock-bottom cheap, but for the money you get a lot of finely-hewn flavours.
8. Four Roses Yellow Label: £24.18, thedrinkshop.com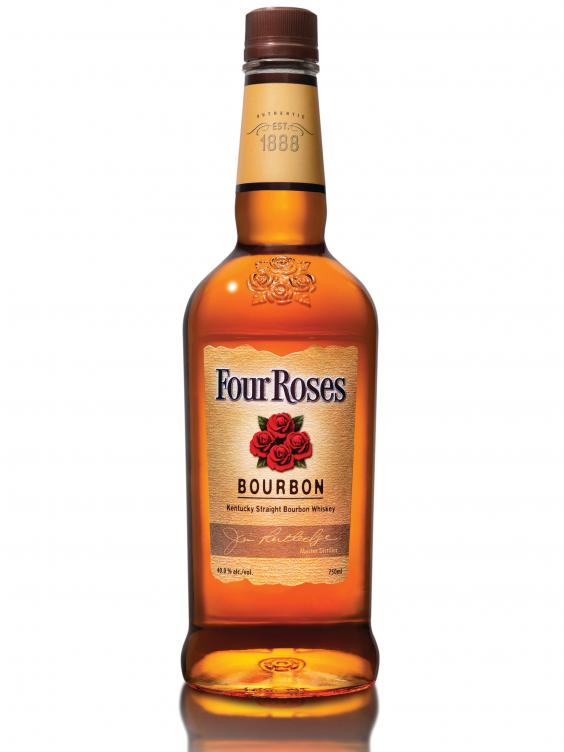 Although no one would claim it is 'small batch', the makers of this bourbon take great pains with their baby – maturing it for five years in oak and deftly blending it until it is as smooth as a used car salesman. A great base for cocktails and to pour liberally at parties.
9. Knob Creek: £26.95, uvinum.co.uk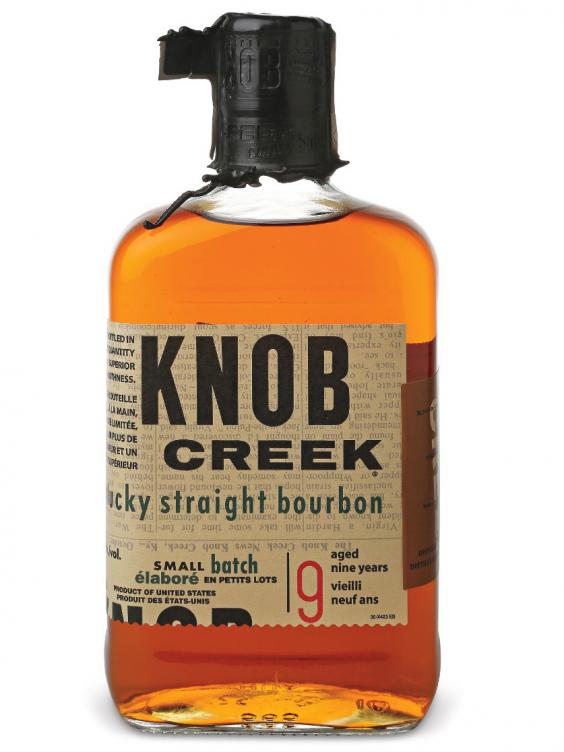 It is said that a youthful Abraham Lincoln nearly drowned in Knob Creek in Kentucky – today, however, the area's nine-year-aged bourbon is quite the reverse. It is a wonderful reviver, with a fruit and nut beginning and an oomphy alcoholic finish.
10. Baker's 7-Year-Old: £43.35, thewhiskyexchange.com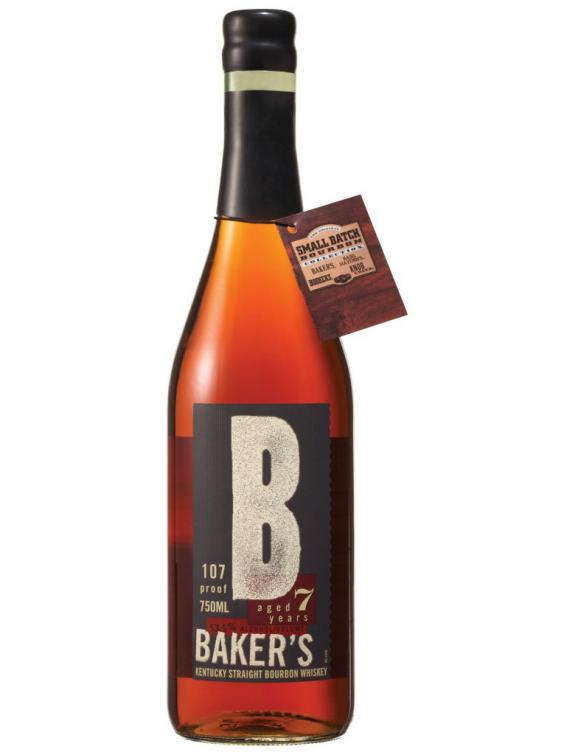 At the risk of being pilloried when I next visit France, I would suggest that this might be interesting in place of a post-dinner brandy. Apparently its almost excessive smoothness can be put down to the yeast – and, if so, carry on little enzymes, because this intense, full-bodied drink is a model of its kind.
Verdict:
The 1792 Ridgemont Reserve may not be cheap but it is a fine drink and ought to get more plaudits than it currently does. For those of us with shallower pockets, there is the oomph-y Knob Creek.
IndyBest product reviews are unbiased, independent advice you can trust. On some occasions, we earn revenue if you click the links and buy the products, but we never allow this to bias our coverage. The reviews are compiled through a mix of expert opinion and real-world testing