The Independent's journalism is supported by our readers. When you purchase through links on our site, we may earn commission.
12 best coffee table books to uplift your living space
Whether you're a cat lover or a budding photographer, we've got a gorgeous title to suit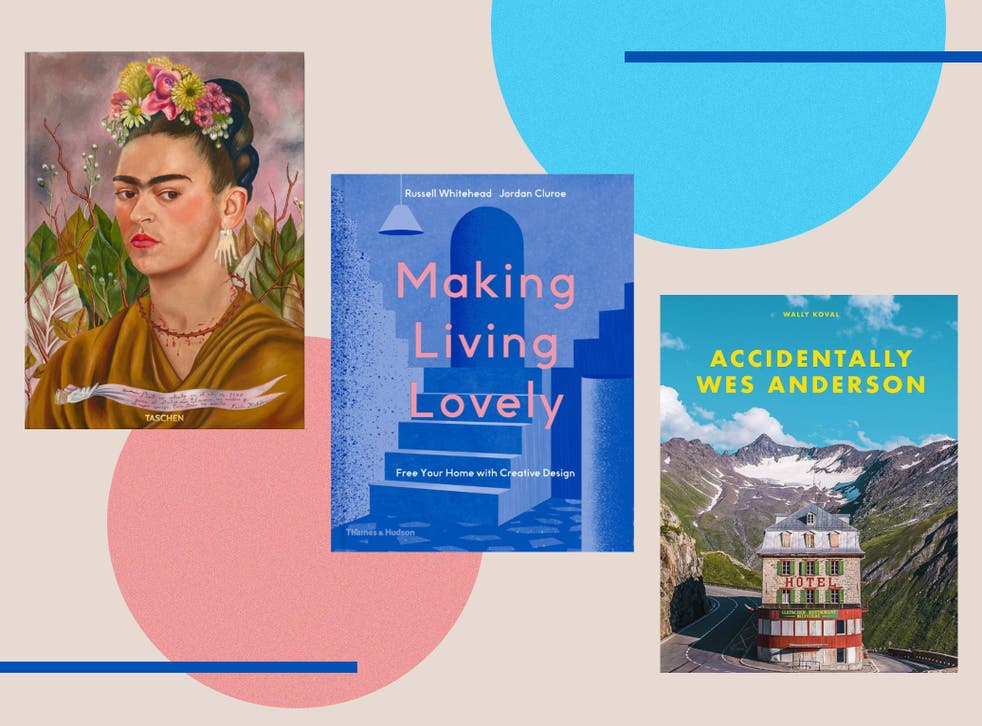 If you've found yourself staring at the shelves in all of the chicest homes and wondering what they have in common, we'll tell you – it's a curated collection of coffee table books.
These glossy, weighty hardcovers can elevate a standard bookcase into something museum-worthy in a matter of minutes, and it's not just what's on the outside that counts.
A good coffee table book should be as educational as it is admirable, combining beautiful imagery with text that conveys new knowledge or inspires a future adventure. As these are not always the most affordable volumes, they should also be of excellent quality, with sturdy binding and reassuringly thick pages that will hold up no matter how many times you flick through them.
A great coffee table book always makes a gorgeous gift, but we're big advocates of investing in tomes for yourself, particularly if they're a passion project that covers a subject close to your heart.
How we tested
Quite simply, we read, for hours and hours, taking time to consider the book's condition before and after browsing, compare the value for money with the depth of the contents, and evaluated how much joy it instilled when perched in pride of place on a table or bookshelf.
Read more:
A note before we begin: while cookbooks often feature when in searches for the best coffee table books, (they are, after all, some of the loveliest to have on display), here we were looking for titles that were specifically written for reading and admiring, not sharing recipes. Some of the books below have foodie elements, but it is not their sole purpose. If that's what you're after, we've got plenty of suggestions in our cookbooks section.
The best coffee table books for 2022 are:
The verdict: Coffee table books
If you're looking for a great all-rounder that will stay impressive on your shelves, our top pick is Soho Home's Eat, Drink, Nap. For home inspiration, Make Living Lovely is a wonderful, persona guide, and for a classic with real wow factor, the XXL Frida tome will be treasured for generations.
Voucher codes
For the latest discounts on audiobooks, try the link below:
We've also rounded up the best interior design books to get inspired for your next project
Register for free to continue reading
Registration is a free and easy way to support our truly independent journalism
By registering, you will also enjoy limited access to Premium articles, exclusive newsletters, commenting, and virtual events with our leading journalists
Already have an account? sign in
Register for free to continue reading
Registration is a free and easy way to support our truly independent journalism
By registering, you will also enjoy limited access to Premium articles, exclusive newsletters, commenting, and virtual events with our leading journalists
Already have an account? sign in