The Independent's journalism is supported by our readers. When you purchase through links on our site, we may earn commission.
11 best candles for autumn: Bring the cosy scents of the season to your home
From sweet cinnamon notes to earthy aromas, these are the fragrances you're sure to fall in love with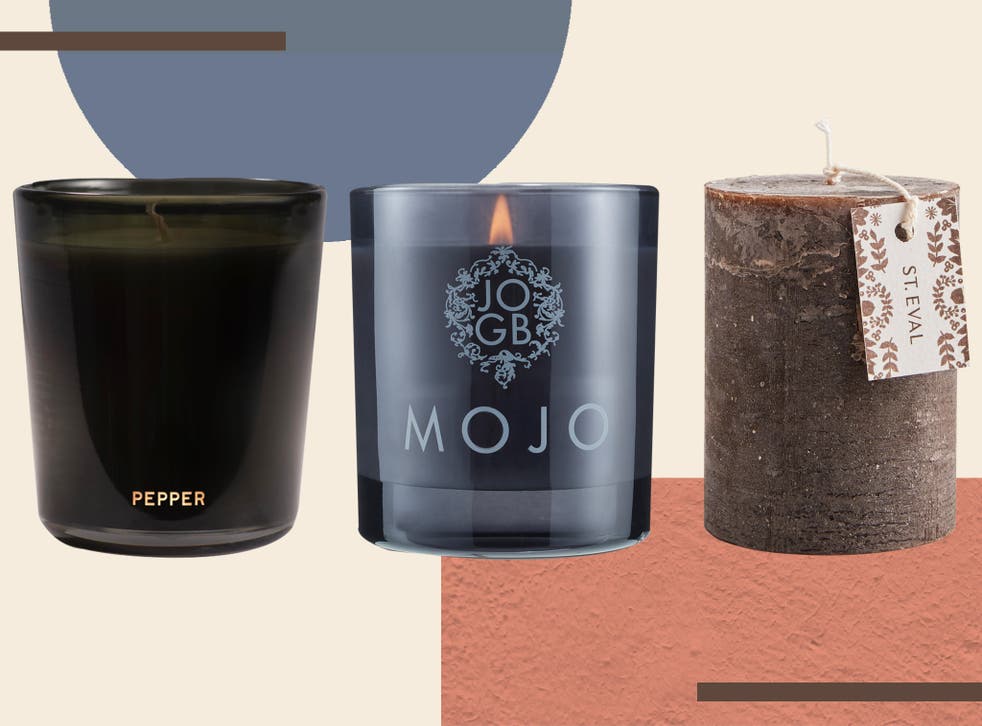 Coats are coming out, the nights are drawing in and we've got a hankering for pumpkin spice latte. All this can only mean one thing: autumn is upon us.
The "season of mists and mellow fruitfulness" can be magical, but it can also be cold, dank and dreary in Britain. Candles, with their warm, sepia glow and seasonal fragrances, can be the perfect antidote to the short gloomy days.
And there sure are hundreds of them around. To make your scented candle shopping easier, we gathered and tested a range that we hope will light up your life and fill the room with fragrant joy.
Our selection includes candles with typically autumnal scents and those with a fresh take on the aromas of the season. We've featured those with traditional cotton wicks and others with wooden wicks, while some are handcrafted and others not. We also sourced from well-known brands, smaller independents and those companies that are new on the scene.
How we tested
We lit and burned each candle for a minimum of two hours firstly, as is always advised to ensure even melting, noting the potency and notes of the fragrance. We extinguished them and checked for any lingering scent in between burns. Then we relit several times – remembering to keep wicks trimmed to about 3mm – to check that the scents endured for the entirety of each candle.
Read more:
The best autumn candles for 2021 are:
The verdict: Autumn candles
The remarkably well-balanced fragrance, sophisticated design of the matte glass jar and attention to detail make Olhten's bosky our best buy. The scent has a goldilocks quality – it's not too sweet and not too earthy, it's just right – and it's gorgeous for illuminating a room during autumn.
We'd also highly recommend Witchy's high priestess candle – for its scent and charm – and JOGB's mojo sensual candle for the quality of its essential oils.
Voucher codes
For the latest discounts on candles and other homeware offers, try the links below:
While we're thinking ahead to those colder months, why not read our round-up of the best portable heaters that are sure to keep you warm and snug this winter
Register for free to continue reading
Registration is a free and easy way to support our truly independent journalism
By registering, you will also enjoy limited access to Premium articles, exclusive newsletters, commenting, and virtual events with our leading journalists
Already have an account? sign in