The Independent's journalism is supported by our readers. When you purchase through links on our site, we may earn commission.
8 best portable heaters to keep you warm and snug this winter
We've been working up a sweat to find the toastiest appliances for every space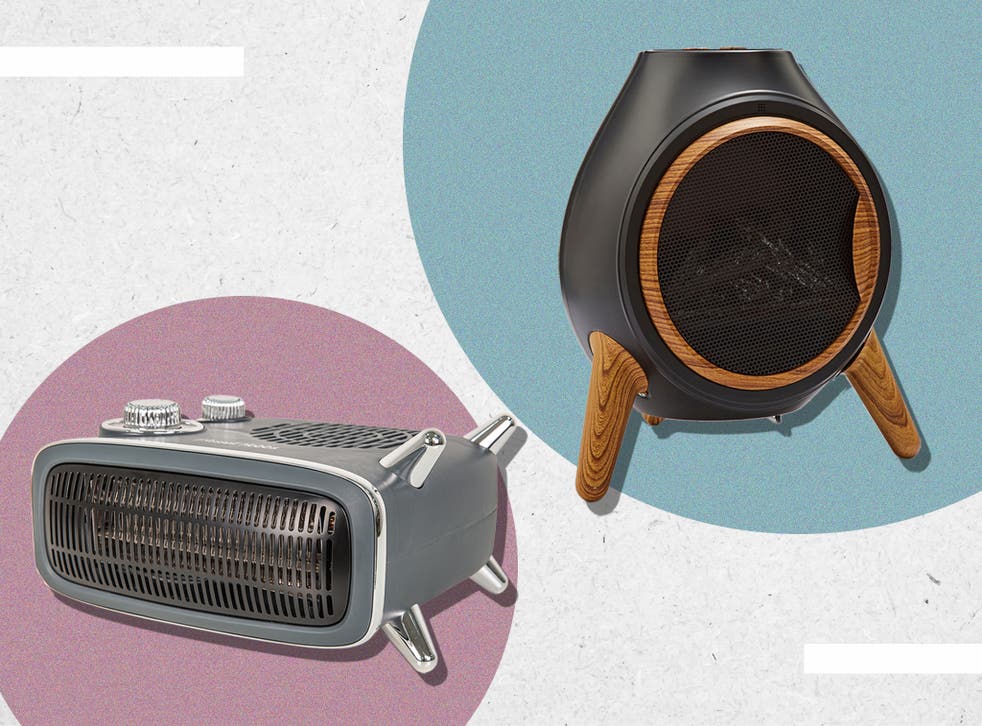 We're sorry to break it to you but colder, darker days are on the horizon. But don't panic, because we've come to the rescue with some brilliant portable heaters guaranteed to take the edge off the long days of winter.
Like any other device, those keen to splash huge amounts of cash can easily knock a sizeable dent into their bank balance by throwing large sums at heaters that do everything barring a quick clean of the kitchen sink. But is it necessary? In our opinion, no.
Features we'd suggest looking out for when shopping for a portable heater include digital displays, timer functions and remote control functionality, all of which make it easier to crank up the heat without having to emerge from your blanket or bed.
How we tested
For once we were grateful for a brief respite from the summer heat. An unexpected cold snap provided the perfect opportunity to put our heaters to the test – a process that certainly took the edge off the sudden drop in temperature.
We took our testing incredibly seriously, cranking temperatures up to the max and putting the devices through their paces, whether it was by lugging them to different rooms to examine their ability to warm spaces of different sizes or timing how long they took to achieve maximum heat.
Read more:
In short, it was hot, sweaty stuff. Although, on the plus side, we're pretty certain our calorie burn was similar to that achieved by an hour in a Swedish sauna.
The best heaters for 2022 are:
The verdict: Portable heaters
Duux threesixty smart fan is a brilliant, hi-tech heater which will add a touch of class – not to mention instant warmth – to any home. Draper Tools's PTC electric space heater is another powerful gadget that's easy on the eye, while MeacoHeat's 1.8kW heater is brilliant value, although we're not going to lie – being prone to laziness, it was the motion sensor that helped to win us over with this one.
Voucher codes
For the latest discounts on heaters and other household appliances, try the links below:
For extra cosiness, snuggle up under one of the best electric blankets that will keep you warm through winter
Register for free to continue reading
Registration is a free and easy way to support our truly independent journalism
By registering, you will also enjoy limited access to Premium articles, exclusive newsletters, commenting, and virtual events with our leading journalists
Already have an account? sign in
Register for free to continue reading
Registration is a free and easy way to support our truly independent journalism
By registering, you will also enjoy limited access to Premium articles, exclusive newsletters, commenting, and virtual events with our leading journalists
Already have an account? sign in