The Independent's journalism is supported by our readers. When you purchase through links on our site, we may earn commission.
8 best mulled wines to warm your cockles this Christmas
Packed with sweetness, spice and all things nice – is it really the festive season without a glass or two?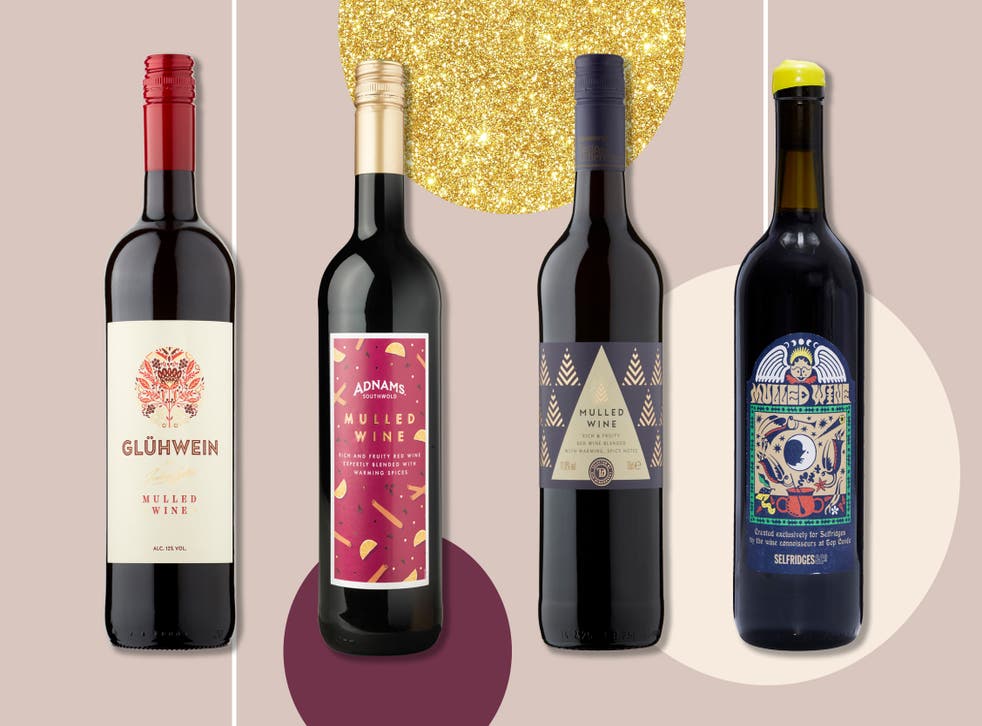 Very few things can inspire festive spirit as instantly as the smell of mulled wine.
With a millennia-old history that started with the Romans, who heated wine as a defence against harsh winter weather, and continued over subsequent centuries with the addition of different spice blends and sweeteners, mulled wine is now a Christmas institution.
Like its European cousins, gluhwein or glögg, mulled wine recipes vary according to region, but the basic formula of heated red wine flavoured by mulling spices and fruit is one that's been enthusiastically taken up by supermarkets and artisan producers alike in recent years.
While mulling your own wine remains a popular option, there are now more ready-made alternatives than ever before on the shelves, each offering their own take on this festive staple.
How we tested
We sampled a wide range of the available options, assessing for depth, balance, flavour and drinkability, with each served according to the accompanying instructions.
Read more:
From sophisticated spiced wines to fruity, full-bodied gluhweins to get the party started, not to mention options for designated drivers, here are eight bottles worth sharing with friends and family this festive period.
The best mulled wines for 2021 are:
The verdict: Mulled wine
The majority of the wines tested clocked in at a similar price point, with differentiating factors found in the quality of the base wine and complexity of flavours delivered by the mulling spices. However, the Selfridges collaboration with natural wine experts Top Cuvée provides a sensory step up, with its nuanced notes of frankincense, liquorice and citrus delivering an exciting high-end alternative and talking point this Christmas.
At the cheaper end of the scale, the M&S red mulled wine is as well balanced as it is priced, while Belvoir's non-alcoholic mulled winter punch is a fruity alternative that ensures non-drinkers don't miss out on the festive fun.
Voucher codes
For the latest discounts on alcoholic drinks for Christmas and beyond, try the links below:
After more warming vinos? Here are the best cabernet sauvignon wines for the perfect dinner party tipple
Register for free to continue reading
Registration is a free and easy way to support our truly independent journalism
By registering, you will also enjoy limited access to Premium articles, exclusive newsletters, commenting, and virtual events with our leading journalists
Already have an account? sign in