The Independent's journalism is supported by our readers. When you purchase through links on our site, we may earn commission.
7 best sustainable lingerie brands that you need to know about
Underwear has never looked, felt and done so much good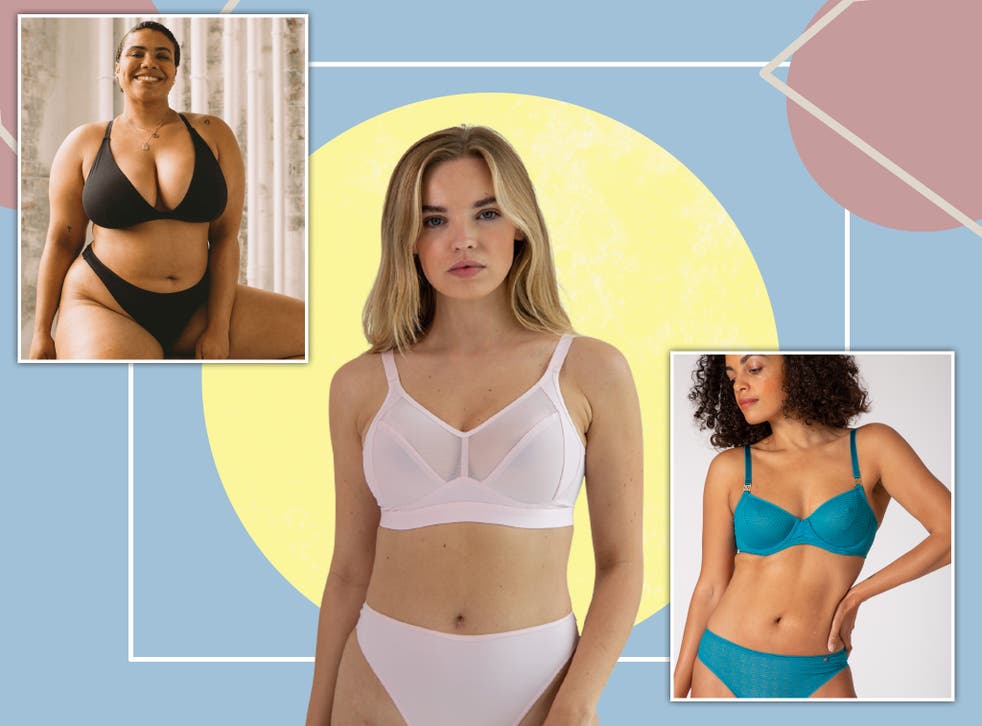 It's what's on the inside that counts. When it comes to getting dressed each day, this means starting with our underwear.
It goes without saying that soft, natural and breathable fibres are the foundation of any underwear drawer. After this, you're probably looking for comfort and support.
This can mean big (organic) cotton pants and bras – and if that's your vibe, there are plenty of options out there.
But, it can also mean sexy lace, bright colours and bold prints, and these can be a bit harder to find. So, we've rounded up some of our favourite lingerie brands that create underwear in all shapes and sizes.
All are slow fashion brands with ethical and sustainable values at the core – you won't find any sweatshops in this list and most of the materials are organically sourced or help contribute to zero-waste.
Read more:
The best sustainable lingerie brands for 2022 are:
The verdict: Sustainable lingerie brands
Buttress and Snatch is our top pick, for another year running. It considers itself one of the last bastions of independent creativity and it doesn't compromise on sustainability. We believe in the importance of supporting brands that keep these ideas alive. In an ideal world, every woman should be able to experience the joy of owning at least one lingerie item made in this way in their lifetime.
Voucher codes
For more savings on womenswear and other fashion offers, try the links below:
Find your new underwear go-tos with the best online lingerie shops
Register for free to continue reading
Registration is a free and easy way to support our truly independent journalism
By registering, you will also enjoy limited access to Premium articles, exclusive newsletters, commenting, and virtual events with our leading journalists
Already have an account? sign in
Register for free to continue reading
Registration is a free and easy way to support our truly independent journalism
By registering, you will also enjoy limited access to Premium articles, exclusive newsletters, commenting, and virtual events with our leading journalists
Already have an account? sign in