The Independent's journalism is supported by our readers. When you purchase through links on our site, we may earn commission.
12 best merlot wines that are juicy, plummy and easy to drink
Enjoy with your Sunday roast, hearty pasta dishes or even a cheese platter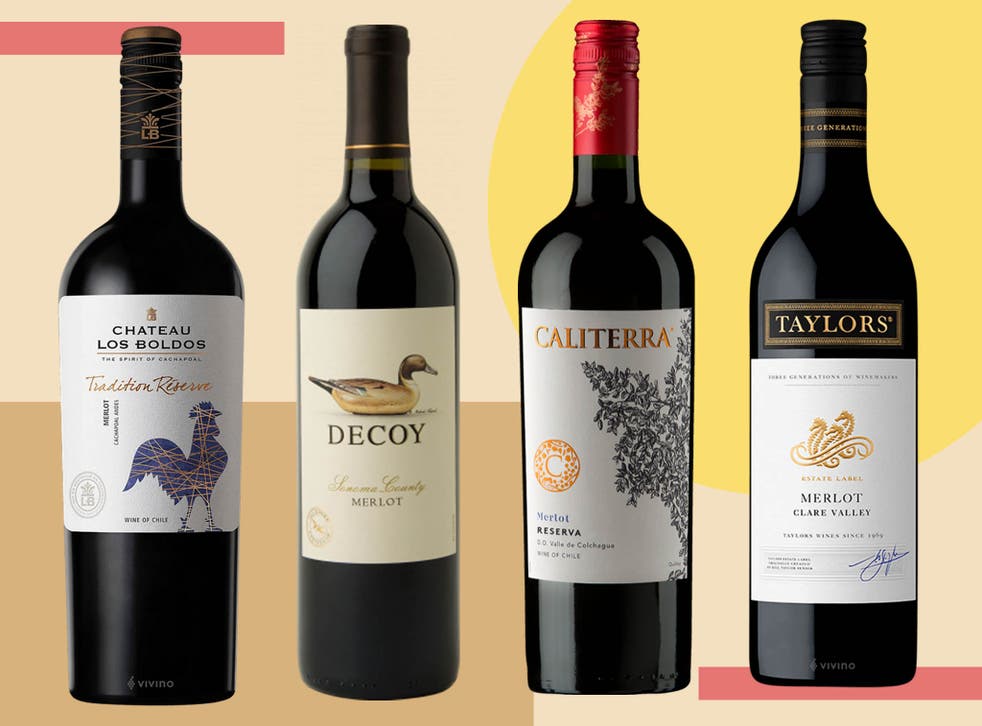 It is now 17 years since the Hollywood movie Sideways delivered what many thought was the coup de grâce for merlot when lead character Miles (Paul Giamatti) said: "If anyone orders merlot, I'm leaving. I am not drinking any f***ing merlot!"
At the time, merlot, a leading Bordeaux varietal, was being produced in large if not industrial quantities and as a result, the quality suffered. But this fleshy, dark-skinned grape (its name comes from the French for blackbird), wasn't going down without a fight.
Carefully tended and nurtured merlot is capable of providing us with some excellent wines – supple, smooth and easy to drink. Its use and appeal are universal.
How we tested:
We looked at wines from California, South Africa, Chile, Argentina, Australia and New Zealand. Some are everyday "let's have a bottle with supper tonight" choices. Others are more costly, where production may be small – perhaps a single vineyard – and meticulous development and husbandry are paramount, and the end result is superlative.
So, don't let one man's view from a 2004 film put you off. Merlot is here to stay and well worth exploring. The rewards will be many.
Read more:
The best merlot wines for 2021 are:
The verdict: Merlot wines
It's the New World which has adopted merlot and made it its own. The Caliterra Merlot Reserva from Chile offers excellent value at under a tenner whole. The Villa Maria Hawke's Bay from New Zealand doesn't disappoint either, with its fruity dark fruit and plum flavours. If you're really pushing the boat out then try the succulent Rutherford Hill Merlot or the truly classic Peter Franus Napa Valley.
Our top choice though, has to be Philip Shaw's the conductor. It comes from Australia where winemaker Shaw and his family have produced a rich and fruity merlot that's supple, smooth and so rewarding.
Voucher codes
For the latest discount on beer and spirits, try the links below:
Want to expand your vino horizons? Read our review of the best wine clubs that make discovering new vinos easy
Register for free to continue reading
Registration is a free and easy way to support our truly independent journalism
By registering, you will also enjoy limited access to Premium articles, exclusive newsletters, commenting, and virtual events with our leading journalists
Already have an account? sign in