The Independent's journalism is supported by our readers. When you purchase through links on our site, we may earn commission.
7 best students laptops for studying for success
Whether it's for school, college or university make sure you're ready for the academic term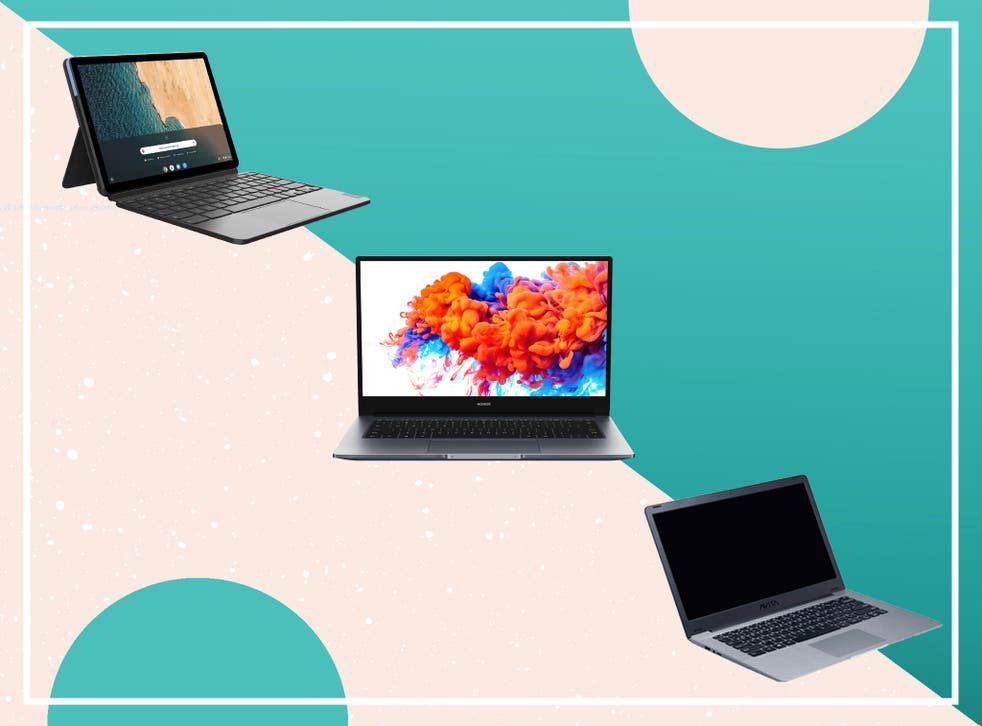 A powerful laptop is an essential item for university students. Whether you're studying design, English literature or accounting, you'll want to have a reliable place to do your work.
But picking from the seemingly endless choices of laptops can be daunting, not least because university students are famously skint. It's for that reason, though, that you'll want to choose wisely by considering more than price alone. You need a fast and trustworthy laptop which is known to have longevity (you don't want to find yourself forking out for a new model halfway through your second year).
Portability is especially important since you'll likely be lugging your laptop between lecture halls, cafes and home. However, as long as online teaching is here to stay, webcam quality is vital.
All of the main operating systems – Windows, MacOS and Google Chrome – are up to scratch for the modern student, but each comes with its own unique capabilities so what you go for will depend on preference or need.
Depending on the course you're studying, it might be important to think about processing power beyond webcam capabilities, particularly if you're studying something like graphic design or part of your course involves editing videos.
Read more:
How we tested
When testing these laptops, we invested a number of hours using each model and considered specifications, design, portability, practicality and, of course, value for money.
The best laptops for students in 2021 are:
Student laptop FAQs
Can students get discounts on laptops?
Yes. Most of the big laptop brands offer discounts to current and newly accepted university students, as well as teachers and staff, so it's always worth checking if the laptop you're buying can be made cheaper with your student ID.
Apple's discount is the best known and can be accessed through the Apple Store for Education, where you can save up to 10 per cent on most Apple products. Other companies have also followed suit: ASUS offers up to 15 per cent off some laptops; Dell offers students 20 per cent off electronics; and HP offers up to 40 per cent off a selection of its products.
Verification is either manual, or through partnerships with student deals sites like Unidays and Student Beans.
The verdict: Laptops for students
At under £600, the Avita Liber V R5 came out on top as our best buy. The combination of design, practicality and portability – along with a powerful processor – makes this laptop worth the midrange price point. It is almost the perfect dupe for the Huawei MateBook 15, which is silky and powerful but suffers due to the unfortunate webcam placement. On a budget? We recommend the Avita Pura 14 R3 over the Lenovo IdeaPad duet, as it's much more sturdy and versatile.
Voucher codes
For the latest discounts on laptops and other tech offers, try the links below
Looking for a discounted price for your next tech purchase, read our guide to the best laptop deals
To print wirelessly with ease, try one of our picks of the best home printers
Register for free to continue reading
Registration is a free and easy way to support our truly independent journalism
By registering, you will also enjoy limited access to Premium articles, exclusive newsletters, commenting, and virtual events with our leading journalists
Already have an account? sign in