The Independent's journalism is supported by our readers. When you purchase through links on our site, we may earn commission.
11 best toddler cups and beakers for learning to drink independently
Encourage your little one's development (minus the mess) with these easy-sip designs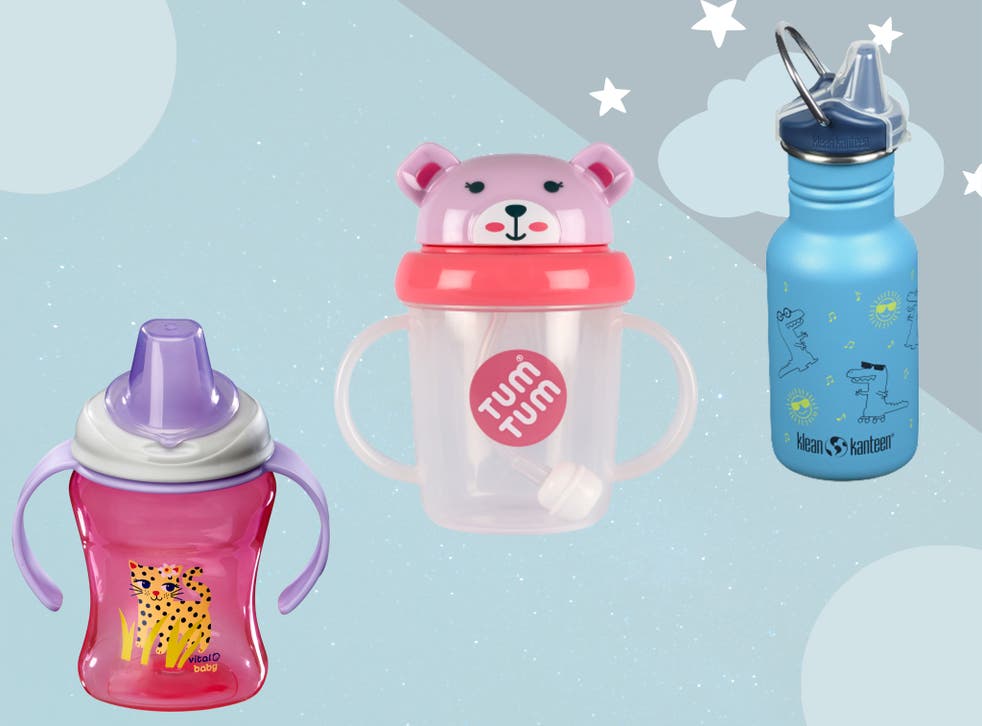 Weaning a baby is a messy but often fun affair. And it's a real milestone in your baby's life too. As well as teaching them how to eat, you will need to teach them how to drink too.
The NHS' Health Choices guidelines for weaning recommend you offer water to your child during mealtimes from a free-flow or open-valve cup. This means your baby won't have to bite or put any extra effort into drinking while they learn how cups work.
Once they've mastered sipping from free flow cups, you might want to move your toddler onto something a bit more grown up. There are plenty of different cups on the market, from traditional straw-in-bottle affairs to bite valve straws, which are a bit more difficult to master.
There are also spouts and straws, as well as 360-degree valve cups. And some bottles are even insulated to keep the drink at the right temperature for longer.
How we tested
We tested more than 20 toddler cups over the course of two months, with two very active and determined (read: "messy") toddlers. We zeroed in on whether the cups were spill free, whether our kids enjoyed using them and therefore were inclined to drink more and whether they are dishwasher proof. Indeed, they were washed daily, so we also looked at how the materials fared under considerable use, and gave extra kudos to cups that were eco-friendly or had a longer lifespan too.
Read more:
The best toddler cups for 2021 are:
The verdict: Toddler cups
We loved the Tum Tum cup, as it taught our toddlers how to use a straw with minimal mess or confusion. If you're looking for something that will see your toddler through childhood, the Klean Kanteen cannot be beaten. And for those early days, all you need is a Tommee Tippee free flow.
Voucher codes
For the latest discounts on baby essentials, try the links below:
Help master your little one's table manners with the best cutlery sets for kids and toddlers
Register for free to continue reading
Registration is a free and easy way to support our truly independent journalism
By registering, you will also enjoy limited access to Premium articles, exclusive newsletters, commenting, and virtual events with our leading journalists
Already have an account? sign in
Register for free to continue reading
Registration is a free and easy way to support our truly independent journalism
By registering, you will also enjoy limited access to Premium articles, exclusive newsletters, commenting, and virtual events with our leading journalists
Already have an account? sign in