The Independent's journalism is supported by our readers. When you purchase through links on our site, we may earn commission.
8 best plug-in air fresheners for long-lasting scents to savour
From fruity aromas to options that oust pet odours, take your pick from these no-fuss home fragrances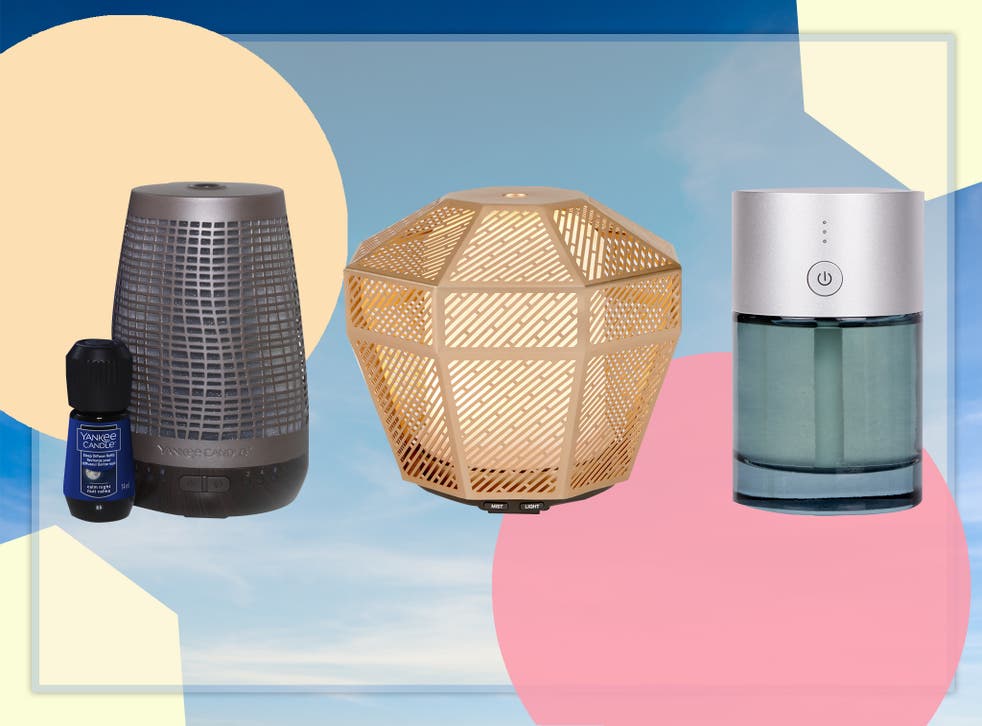 Even the most expensive candles can leave a build-up of soot and grime on our ceilings and walls. And while reed diffusers might look great, they're scarily easy to knock over (and trust us, fragrance oil is an absolute beast to remove from soft furnishings).
The solution? An electric air freshener to fill your home with subtle fragrance courtesy of scented oils. Said smell is dispersed using either gentle heat or ultrasonic pulses (vibrations that break down essential oils added to water, before dispersing them into the air).
For this reason, we decided it's high time to celebrate the power of plug-in aroma by taking a look at (or a sniff of) the best plug-in fragrance devices you can buy.
How we tested
We truly put all our plug-ins to the test, trialling them in rooms of different sizes and in areas where certain scents (such as food odours in areas near our kitchen) were stronger.
Simplicity was key – plug-in products which were tricky to operate simply didn't make the cut, so you can rest assured that you'll be able to operate all of these examples with your eyes closed.
Read more:
And, we can confirm that feelings of relaxation will happen sooner rather than later if you treat yourself to any of the below.
The best plug-in air fresheners for 2021 are:
The verdict: Plug-in air fresheners 
Made by Zen's luminarie gets the gold medal for aroma excellence. It's a diffuser that is wonderfully easy to use, has plenty of room for customisation and certainly stands out in the style stakes.
Yankee Candle's bronze starter kit and calm night comes second, simply because of its brilliant design and ease of use. The lack of water also makes it a brilliant option for parents who might want to give restless children a helping hand when it comes to drifting off to the land of nod.
Finally, we've got to give a shout out to O by Olfacto's gorgeous obyo mini – this is one of the few diffusers we'd give as a present, and its compact, sleek design means it won't look out of place in the most stylish of homes.
Voucher codes
For the latest discounts on homeware, try the links below:
If you want an eco-friendly way to fragrance your home, read our review of the best non-toxic candles you should buy now
Register for free to continue reading
Registration is a free and easy way to support our truly independent journalism
By registering, you will also enjoy limited access to Premium articles, exclusive newsletters, commenting, and virtual events with our leading journalists
Already have an account? sign in
Register for free to continue reading
Registration is a free and easy way to support our truly independent journalism
By registering, you will also enjoy limited access to Premium articles, exclusive newsletters, commenting, and virtual events with our leading journalists
Already have an account? sign in