The Independent's journalism is supported by our readers. When you purchase through links on our site, we may earn commission.
9 best all-terrain strollers for making off-road adventures with your kids a walk in the park
With air-filled wheels, days out in the forest won't be a bumpy ride anymore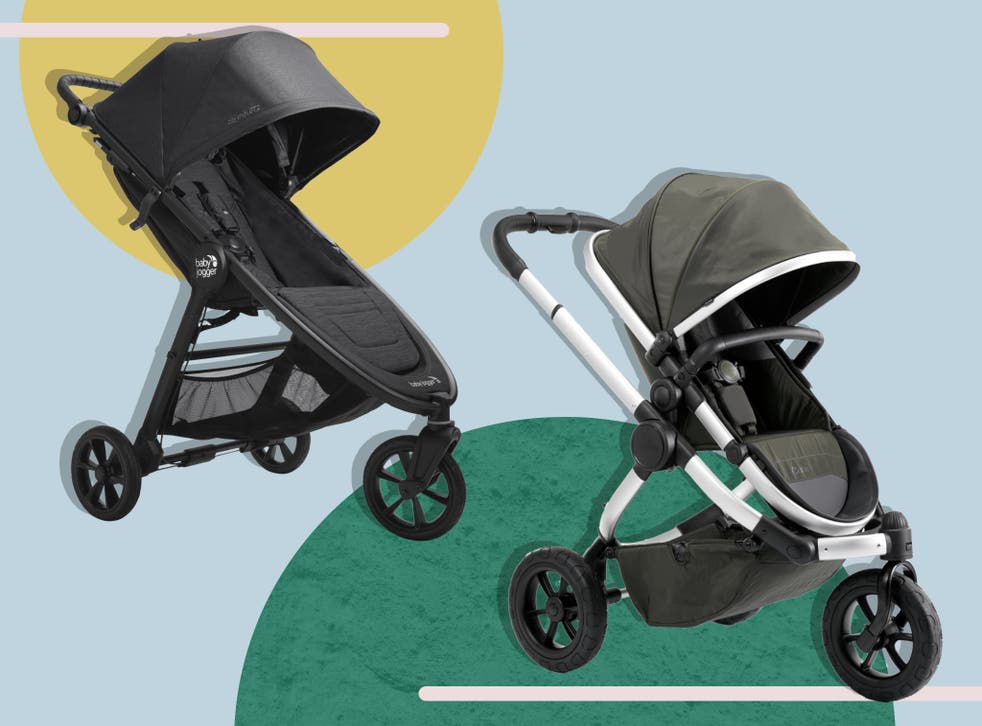 A long walk does everyone the world of good – the last year or so has clarified that for us. If you want to head off the beaten track with your little one, you'll need an all-terrain pram to keep up with you.
These nifty strollers are designed to tackle rougher routes and be easy to navigate through busy city streets. So what makes an all-terrain stroller, well, all-terrain?
These kinds of buggies have lightweight chassis which means it doesn't take much heaving to get over lumps in the path. The prams also have excellent suspension for a smooth ride and often have air-filled tyres which offer a more comfortable ride.
Many, but not all, have three wheels – two larger back tyres and one smaller front tyre. The three-wheel design makes the strollers easier to push one-handed and can zip around corners with more ease.
They're also good for tackling bumpy ground. We recommend looking for a lockable front wheel – locking it over very rough terrain stops the pram from getting jammed, but being able to unlock it for busy streets is invaluable.
How we tested
We took to the streets, fields and country paths over the course of six weeks to find the best all-terrain stroller.
Read more
We put them through their paces, looking at how comfortable and smooth the ride was, how easy they were to push and fold, and how compact they were – being able to chuck them in the car boot was a priority for us. Here's our round-up of the best all-terrain buggies.
The best all-terrain strollers for 2021 are:
The verdict: All-terrain strollers
The Baby Jogger is hard to beat – it's great on rough ground, is well made and easy to use. We also thought the Hauck was astoundingly good value for money.
Voucher codes
For the latest discounts on prams and other baby essentials, try the links below:
Register for free to continue reading
Registration is a free and easy way to support our truly independent journalism
By registering, you will also enjoy limited access to Premium articles, exclusive newsletters, commenting, and virtual events with our leading journalists
Already have an account? sign in