The Independent's journalism is supported by our readers. When you purchase through links on our site, we may earn commission.
10 best swimming earplugs that reduce noise and provide protection
Whether you're a fair-weather swimmer, a hardened triathlete or a regular pool goer, we can guarantee there's a pair for you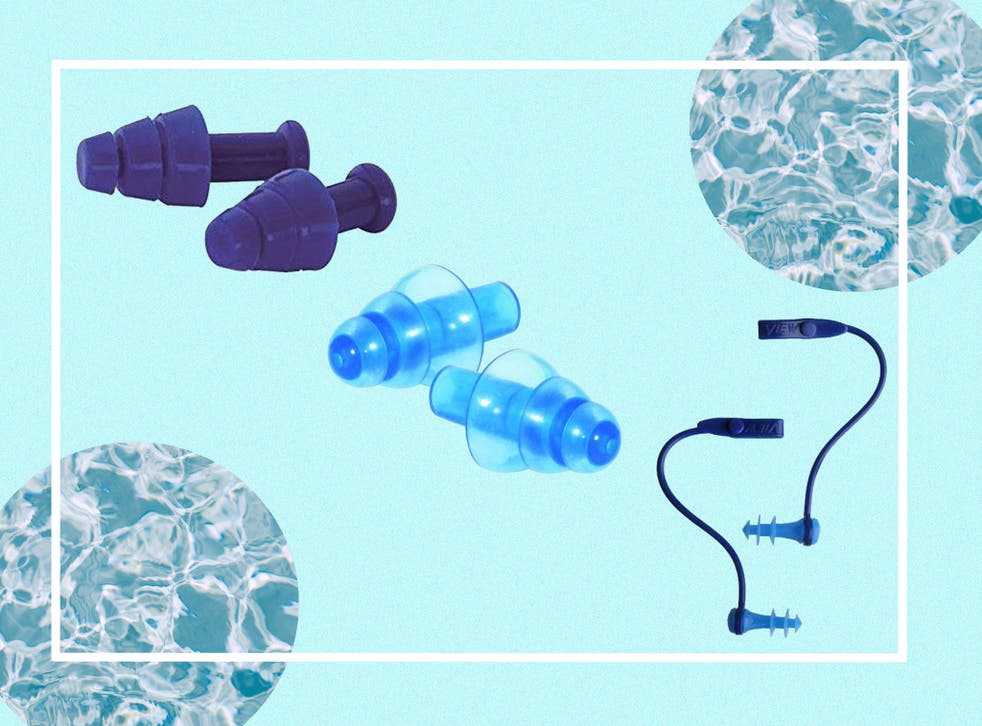 Swimming is a great all-around exercise. Around 4.7 million adults swim at least twice a month – which isn't really surprising given the significant benefits. Regular swimming can lower stress levels, reduce anxiety and help you sleep – as well as improving heart health, lowering blood pressure and increasing bone strength. Plus, it's a great way to burn calories.
When most people go swimming, they'll instinctively grab a costume, towel and some goggles. But whether you're a pool swimmer or an outdoor convert, there's one product that will make your swim even better: earplugs.
Earplugs help to prevent water and bacteria from entering the ear canal, reducing the chances of infection and the dreaded "swimmer's ear". They can also help to tune out background noise, while ensuring you can still chat to friends or hear crucial instructions during races.
When looking to purchase swimming earplugs, you'll want to find a pair that fits comfortably and, obviously, don't let water in. To do this, you should consider whether a unisex "one size fits all" model suits you, or whether you'd prefer a different, tailored bud size.
You should also consider whether you would benefit from any extras, such as a case or straps to keep them attached to goggles. Finally, we'd recommend buying a colourful pair – there's nothing worse than trying to spot blue earplugs at the bottom of a pool mid-swim (or in a river, mid-triathlon).
Read more:
How we tested
Over the summer, we took a deep dive and tested earplugs from across the market during sessions in our local pool and the sea. We've rounded up the best below – so whether you're a fair weather swimmer, a hardened triathlete or a regular pool goer, we can guarantee there's a pair for you.
The best swimming earplugs for 2021 are:
The verdict: Swimming earplugs
There are plenty of swimming earplugs on the market – but with big differences in price and design it can be hard to determine the best pair to purchase. We loved the watersafe+ earplugs from specialist brand Bollsen, but there was close competition from SurfEars with its 3.0 design. Either pair will see you through any session.
ZenPlugs' custom kit is great if you want a bespoke fit, while View's 2 silicone earplugs have a handy strap. Whatever you go for, we're sure you'll have a satisfying swim.
Voucher codes
For offers on fitness equipment and sportswear, try our discount code pages:
For more water aids, read our round-up of the best swimming googles
Register for free to continue reading
Registration is a free and easy way to support our truly independent journalism
By registering, you will also enjoy limited access to Premium articles, exclusive newsletters, commenting, and virtual events with our leading journalists
Already have an account? sign in
Register for free to continue reading
Registration is a free and easy way to support our truly independent journalism
By registering, you will also enjoy limited access to Premium articles, exclusive newsletters, commenting, and virtual events with our leading journalists
Already have an account? sign in