Whether it's for gaming, business or just general use, a good computer monitor can make you work faster and happier – and a bad one can even affect your eyesight and your health. So it's important to pick what screen you're hooking up to your computer, whatever you plan to be looking at on it.
A monitor can be a great way to freshen up an existing desktop setup – or a necessary purchase if your old one is broken. But it can also help if you're using a laptop – help you sit up a little more, rather than crouch over, and putting whatever you're doing on a bigger display.
As with many things, monitors are more expensive the bigger and crisper they are. But it's also worth considering your priorities – if you're working on lots of documents or watching media, then screen size is probably most important; if you're doing design work, colour response and quality is key; and if you're  gaming then response time might be important over everything else.
1. HP Pavilion 27C: £299, store.hp.com
With a curved screen that gives you wide viewing angles, a solid build and technology that lets you stream from any device, this is the ideal media monitor. Attached to a little PC, it can become a whole home media centre, but will work just as well as a screen on your desk.
2. Dell UltraSharp UP2414Q: £345, debenhamsplus.com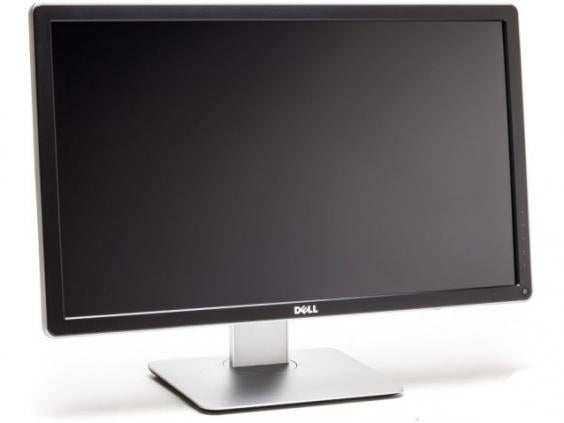 This is a good price for a 4K screen and perfect for anyone that relies on their monitor to be accurate and precise. Its crisp image and rich colour technology mean that it's great for any visual work – such as photography editing or graphic designing.
3. Asus PA238Q: £230, ebuyer.com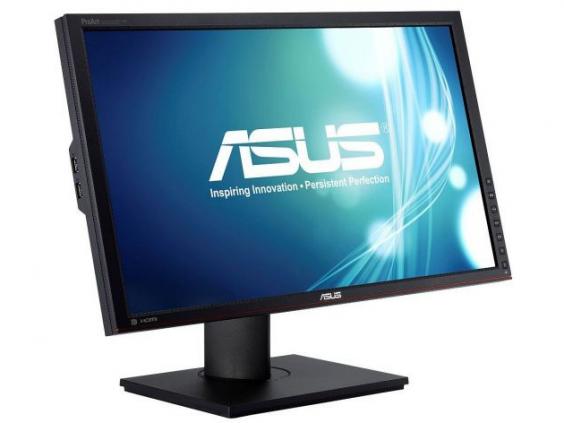 With extra settings and technology to ensure that colours are rendered as accurately and precisely as possible, this is built from the bottom for artists and designers. It's not as fast as many of its competitors, so it isn't great for gaming, but for professional imagemaking, this works perfectly.
4. ViewSonic TD2340: £199, viewsoniceurope.com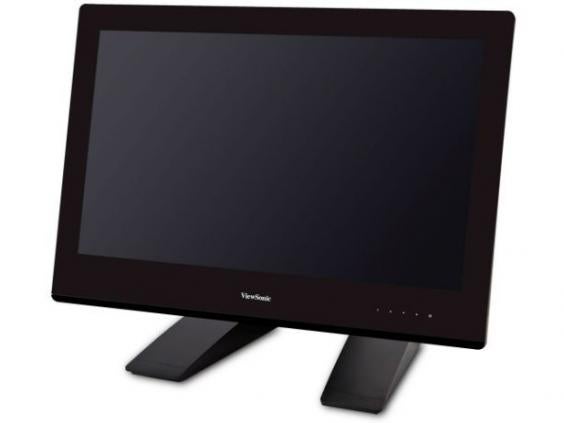 If your phone or tablet has made you used to pressing on your screen for a response, this monitor brings the same technology to your desktop. It works with Windows 7 and 8 – the latter of which is designed for a touchscreen.
5. Samsung U32E850R: £899, samsung.com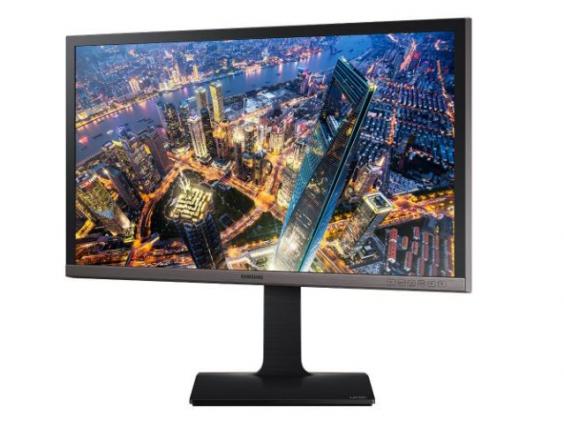 This is an impressive 4K screen that will light up whatever you're looking at. With an ergonomically designed stand and special technologies that make your video or games look even better, you get what you pay for here,
6. BenQGL 2450HM LED TN: £115.44, amazon.co.uk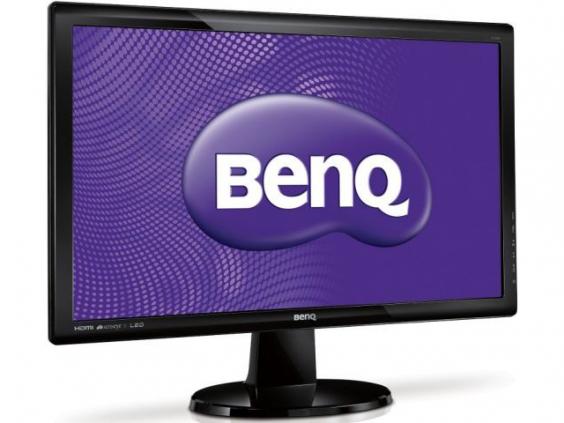 Cheap but still crisp, this might not be the flashiest-looking bit of kit but the screen more than makes up for it. It also has decent built-in speakers, making it ready for use as a television.
7. Apple Thunderbolt Display: £899, store.apple.com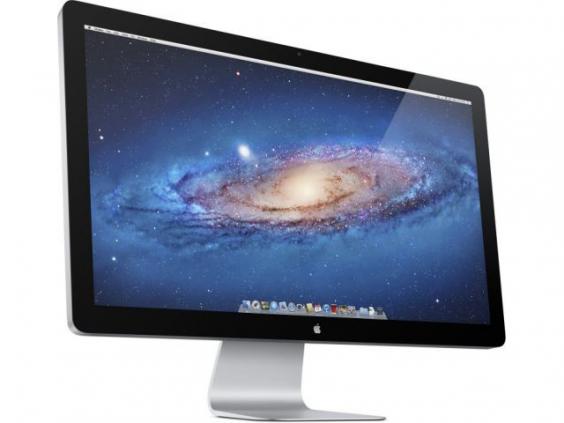 If you're looking for a monitor to go alongside a Mac laptop, this does everything you need. A fullyfledged docking station, it lets you pull your laptop out of your bag and plug it in for a desktop experience. The picture is bright and clear, and, as reflected in the price, the design is exceptional.
8. LG 22M47VQ: £94.98, ebuyer.com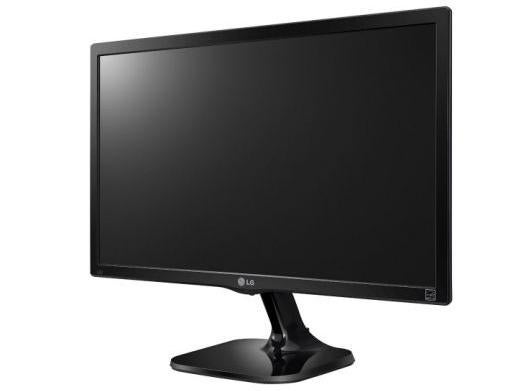 Here's a cheaper alternative that doesn't compromise on response time or resolution. It might not have the level of technology of some of its competitors, but it punches way above its weight. A special "Reader Mode" turns down the blue light on the screen, making it easier to read.
9. Acer B286HK: £298.97, amazon.co.uk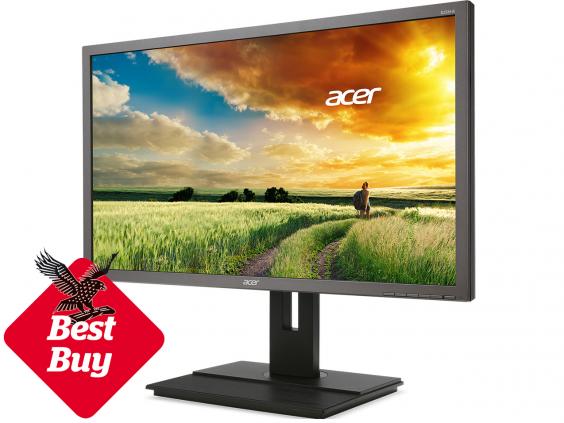 This has a beautiful 4K — ultra HD — resolution, and doesn't have the huge price tag that comes with some monitors. At 28ins, the screen is generously proportioned and looks great — perfect for daily use, for either work or fun.
10. Asus Rog Swift PG278Q: £599, ebuyer.com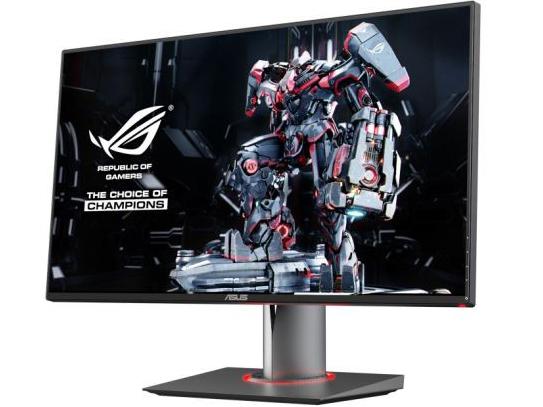 This is probably the ultimate gaming monitor: a super-fast refresh rate means that there'll be no blur during fast movement, and a high-quality display ensures that you won't miss a thing. All of that technology and more is packed into a beautiful box, which makes it worth its fairly high price.
Verdict:
The Acer B286HK has a beautiful, precise picture – and with its 4K resolution it won't be going out of date any time soon. Its cheap price means that it's not the highest quality, but it packs in impressive technology and won't break your budget. If you do want to go a bit more expensive, then the Samsung U32E850R is stunning and worth every penny.
IndyBest product reviews are unbiased, independent advice you can trust. On some occasions, we earn revenue if you click the links and buy the products, but we never allow this to bias our coverage. The reviews are compiled through a mix of expert opinion and real-world testing