It's such a delight reading to kids in the two to four-year-old preschool age range – all the fun of completely engaged children and none of the painstaking spelling words out to help them to read, just enquiring minds that will believe animals can talk, supermarkets have a secret nightlife and a zoo would send you a pet just because you asked. We've found ten of the best to help you introduce your young children to the wonderful world of books.
1. The Noisy Book by Soledad Bravi: £9.99, Gecko Press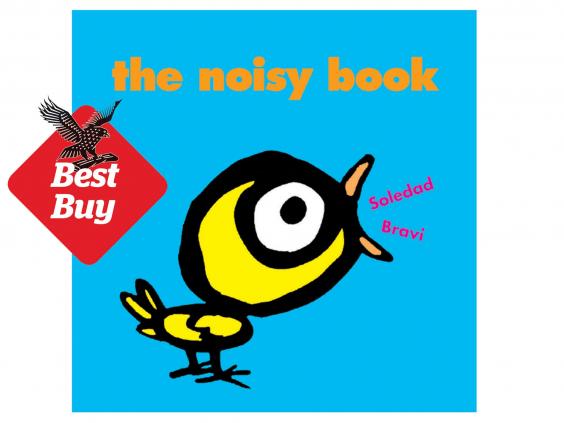 You don't have to be grown up to read 110 page comedies. The Noisy Book goes beyond the usual cats meowing and ducks quacking to tell us noises made by all kinds of unexpected things including power sockets, spinach and snails, and all with lovely, bold illustrations. Read all the way through (though perhaps not at bedtime, there's a lot of noise making to be done) – or dip in and out randomly.
2. Oi Frog! by Kes Gray and illustrated by Jim Field: £6.99, Hodder Children's Books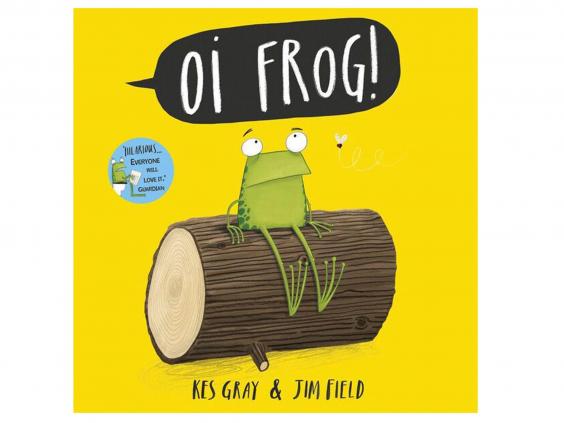 This is a book that's been made to be read out loud. The narrator, a know-it-all cat, can either be sardonic or sympathetic, depending on your mood and the pay off at the end is a rare thing – an ending with a sense of peril that isn't remotely scary. Taking the cat sat on a mat as a starting point, we find out what different animals sit on. But what does frog sit on? It's simply brilliant.  
3. My Best-ever Pop-up Big Build Book: £12.99, Dk Childrens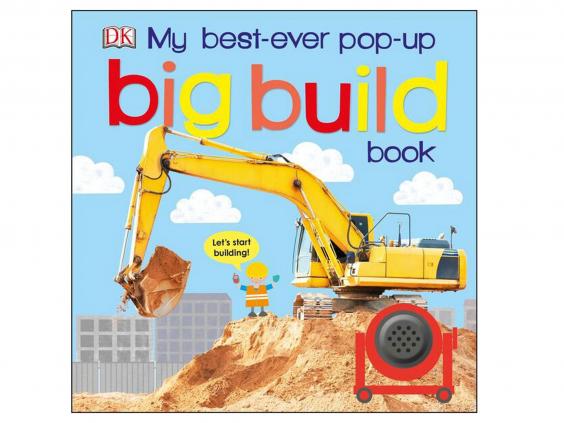 This isn't just a standard pop-up book – this is a pop-up book with huge, detailed pop-ups that really bring the building site to life, as well as having lots of flaps and sounds too. The only drawback is it's impossible for children not to want to poke their hands into the pop-ups. But this needs to be quite closely supervised if the book is to stand any chance of lasting.
4. Dear Zoo by Rod Campbell: £6.99, Macmillan Children's Books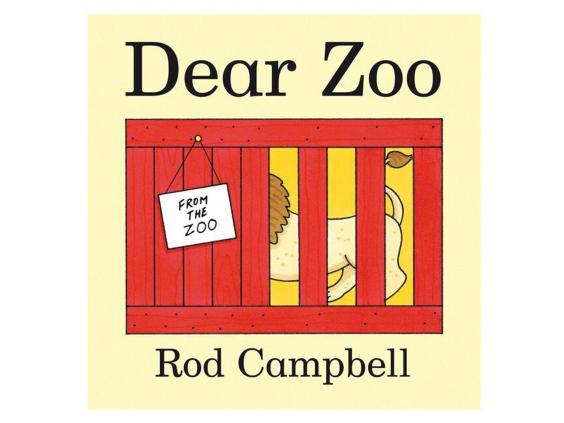 It's over thirty years old but Dear Zoo still feels fresh. After all, what's not to like about the idea of a child asking the zoo to send them a pet, and then sending each one back for being inappropriate - the elephant is too big, the frog too jumpy, and so on?  The lift the flap element also makes it a delight to read again and again.
5. The Story of the Little Mole Who Knew it Was None of His Business by Werner Holzwarth and illustrated by Wolf Erlbruch: £6.99, Pavilion Children's Books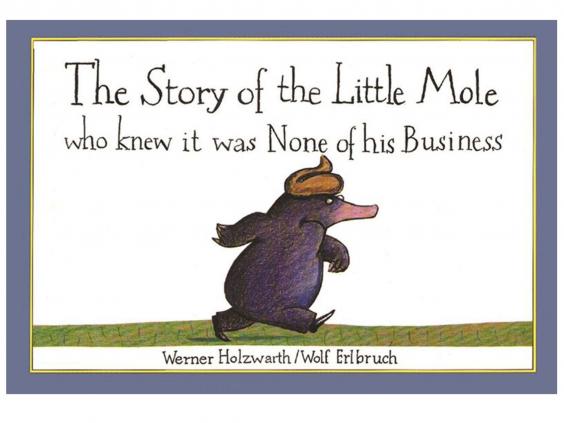 The Story of the Little Mole has been keeping poo obsessed children, and grown-ups, entertained for over a decade. Someone poos on a mole's head and he goes around all the animals seeing whether it comes from them, and learning about their poo in the process. Parents can always pretend it is just of scientific interest.
6. Out of the Blue by Alison Jay: £10.99, Barefoot Books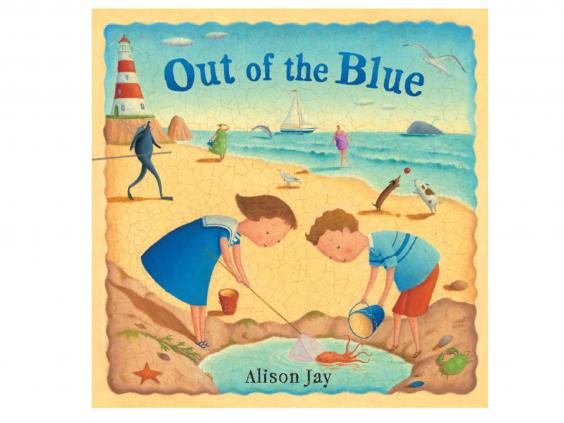 This is a beautifully illustrated book, with no words, about a day at the beach. It allows readers to fully explore the pictures, without a story and construct their own narrative, so each time you read it you can create something different.
7. Skimbleshanks: The Railway Cat by TS Eliot and illustrated by Arthur Robins: £6.99, Faber and Faber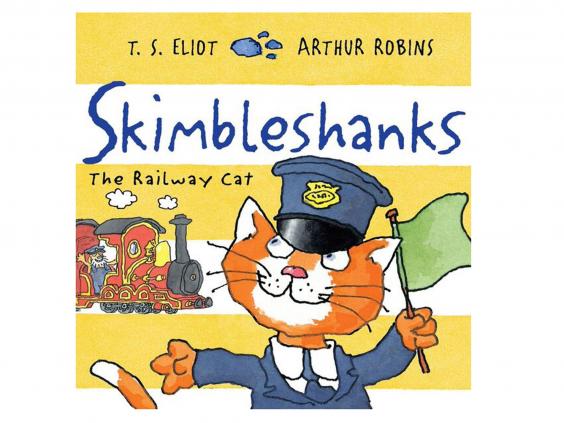 "There's a whisper down the line at eleven thirty-nine, When the Night Mail's ready to depart." Poetry about trains and cats make the perfect combination to introduce young children to TS Eliot and this new edition, focusing just on Shimbleshanks, is beautifully illustrated to bring the poem to life. 
8. Dinosaur Roar! by Henrietta Stickland and Paul Stickland: £5.99, Macmillan Children's Books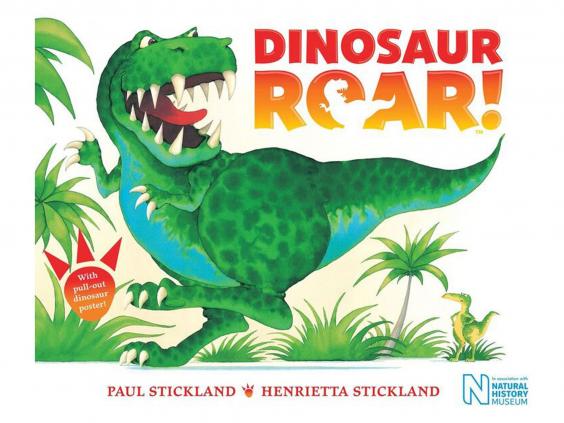 Newly released as a board book, Dinosaur Roar! allows even the youngest dinosaur fan to explore their prehistoric favourites and their characteristics, rescanned here from the original artwork, with fabulous colours and detail. Roooooaaaar!
9. Supermarket Gremlins by Adam Guillain and Charlotte Guillain, illustrated by Chris Chatterton: £6.99, Egmont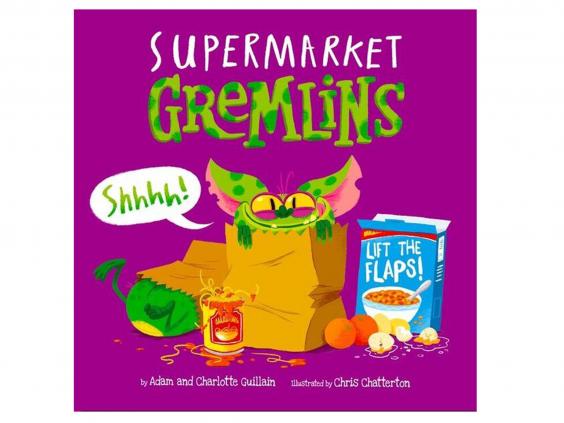 There's a trend of children's books exploring the chaos that happens in the supermarket, or the kitchen, when humans aren't looking. But we think this is one of the best of the genre. There are lift-the-flaps covering all the gremlins doing naughty things that readers find as they work their way through this rhyming tale.
10. Little Bear by Else Holmelund Minarik and illustrated by Maurice Sendak: £5.99, Red Fox Picture Books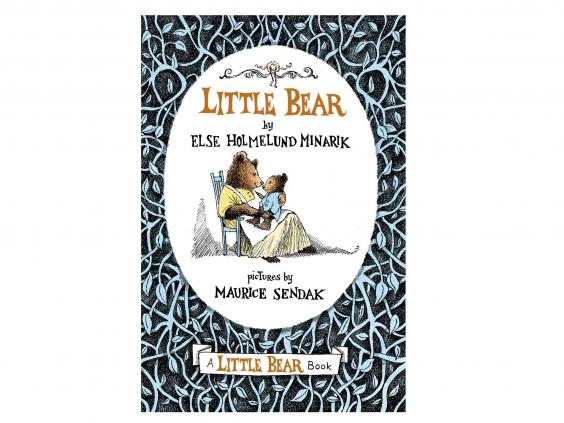 Rereleased last year, this classic is ideal as a first longer book to read aloud to children over a number of nights. It focuses on the adventures of Little Bear and Mother Bear, with short, simple stories that ooze warmth and love. Sendak, illustrator of the much loved Where the Wild Things Are, has created bears that children (and grown-ups) will instantly connect with. And after you've fallen in love with Little Bear, there's a whole series to continue enjoying.
The Verdict: Books for preschoolers
All bar two of these books focus on animals (or gremlins), be they life-like or anthropomorphized. So if talking cats, adventurous bears, unsuitable pets and roaring dinosaurs aren't your things, we suggest the Building site book or Out of the blue. We love Oi Frog! for it's fabulous use of rhyme and laugh out loud moments, but for inventiveness and love of language our best buy is The Noisy Book. 
All prices listed are RRP
IndyBest product reviews are unbiased, independent advice you can trust. On some occasions, we earn revenue if you click the links and buy the products, but we never allow this to bias our coverage. The reviews are compiled through a mix of expert opinion and real-world testing
Reuse content