The Independent's journalism is supported by our readers. When you purchase through links on our site, we may earn commission.
28 best mascaras for every look: From waterproof to vegan-friendly formulas
Whether you prefer the falsies effect or a more natural finish, it's time to put your best flutter forward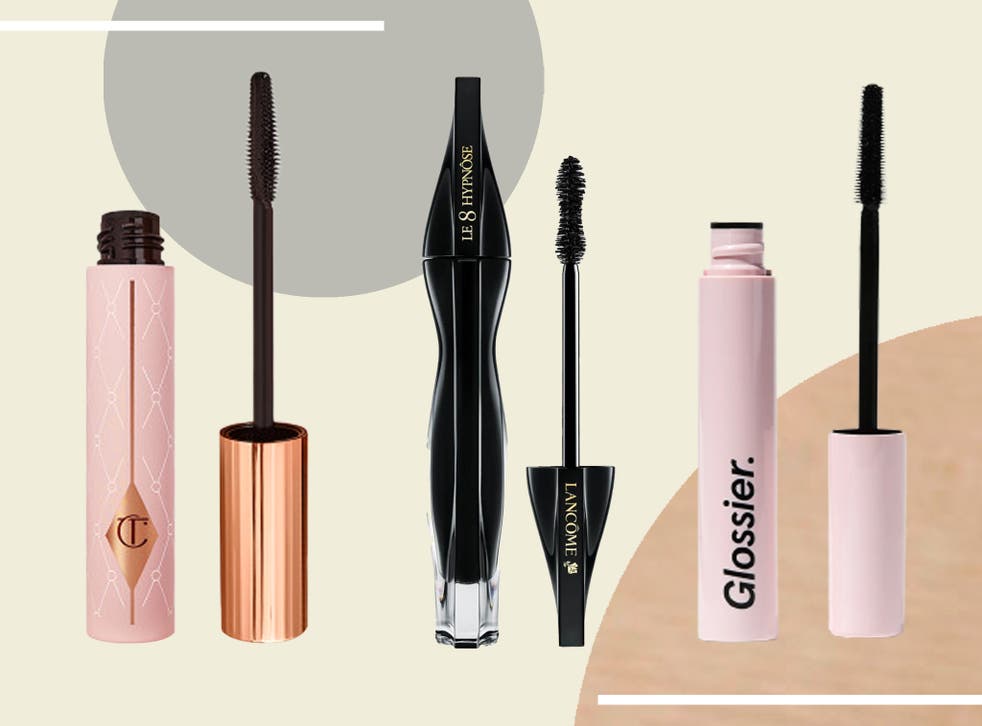 If there's one beauty product that's seen a rise in a whole host of new launches recently, it's mascara.
From the highly anticipated Mac stack mascara that claims to be endlessly buildable (£26, Lookfantastic.com) to the social-media hyped Maybelline lash sensational sky high (£9.99, Boots.com), it seems like every make-up brand has a new innovative formula with a game-changing brush that promises to be better than the next.
Mascara is such a transformative beauty staple – even the most low-maintenance of us have one in our beauty kit. A good mascara will darken and define your eyelashes, but a great mascara will be eye-opening, making your peepers look bigger and brighter.
The problem with this is there's no one-size-fits-all formula. Thick or thin, curly or straight, short or long – love or hate your lashes, they come in all shapes, sizes and colours. And when we all crave something different from a wand, the only way to find your perfect match is through trial and error.
With so many to choose from, we've done the mammoth task for you. We've wiggled our way through the latest launches and tested them against the bestselling formulations to bring you the best of best.
Read more:
While our winning wands all provided a variety of looks and finishes, they also provided a flake-free, stay-in-place formula. No matter your lashes' needs and wants, or your budget, we're sure there's a perfect pick for you here. 
The best mascaras for 2022 are:
Top tips for making the absolute most out of your mascara
The shelf life of an average mascara is two to four months, so to get the most out of it, follow these tips:
To avoid dry clumps of mascara, keep your brush clean. The best way to do this is by submerging it in warm water for five minutes. Similarly, if you find a wand you love, clean it and save it
Do not pump your mascara – pumping adds more air to the tube, which causes it to dry out
If you want your lashes to have full-on drama, we'd advise applying a primer, which helps to really get your mascara working
The verdict: Best mascaras
Our best buy goes to the Lancôme lash idôle mascara because it effortlessly creates a natural-looking volume that's ideal for daytime wear and is easily buildable for a bolder look. For a high street option with similar effects, try the Maybelline lash sensational sky high mascara.
Voucher codes
For offers on makeup and beauty products, try our discount code pages:
For creating maximum impact that lasts, we've rounded up the best false eyelashes that stay put
Register for free to continue reading
Registration is a free and easy way to support our truly independent journalism
By registering, you will also enjoy limited access to Premium articles, exclusive newsletters, commenting, and virtual events with our leading journalists
Already have an account? sign in
Register for free to continue reading
Registration is a free and easy way to support our truly independent journalism
By registering, you will also enjoy limited access to Premium articles, exclusive newsletters, commenting, and virtual events with our leading journalists
Already have an account? sign in