The Independent's journalism is supported by our readers. When you purchase through links on our site, we may earn commission.
10 best unusual Mother's Day gifts that are a little outside the box, from kitchen gadgets to family portraits
Whether she's a baking queen or enjoys a good vino, we've found the pressies she'll adore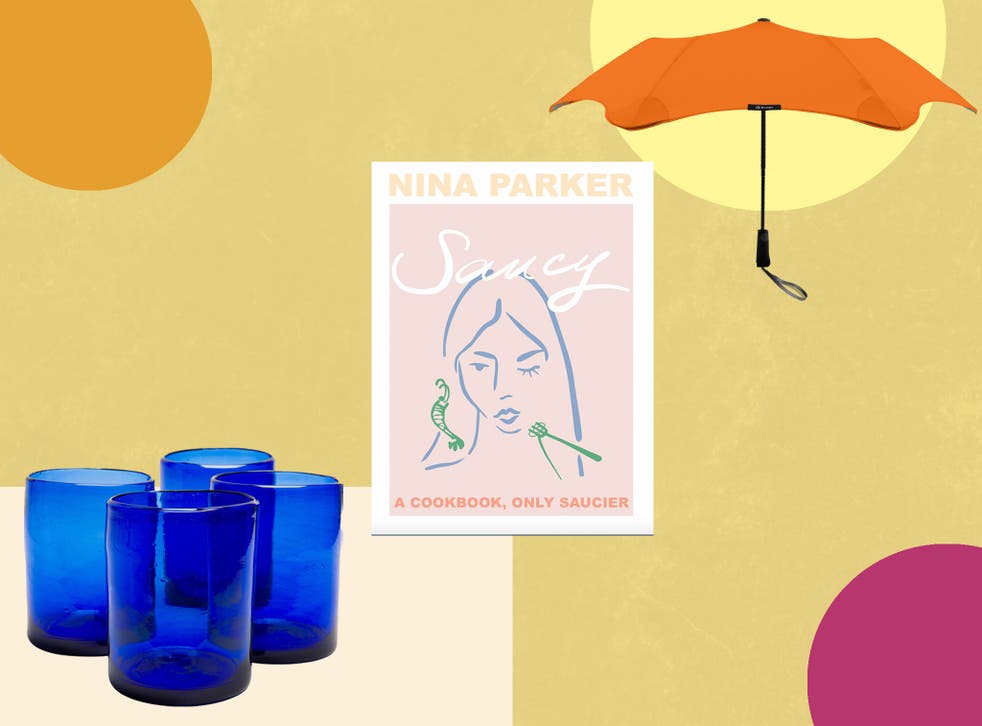 Don't get us wrong, flowers, chocolates and expensive fragrances are not to be sniffed at on Mother's Day – or on any occasion – however we can all agree these are customary choices, which mean they are all very safe but perhaps not the most inspiring gifts.
There is no harm in going off-piste when it comes to Mother's Day gifting – particularly if there is something a little more niche out there you think your mum will love.
In this round-up we've included homewares, jewellery, artworks and even wine, but all our selections have a twist.
We wanted to find items that you can't just pick up in supermarkets, that would really speak to an individual, rather than the whole crowd. Things that might, when opened, cause the recipient to beam with gleeful curiosity and ask: "What is it?"
How we tested
Given the items are all completely different it was hard to test '"like for like". So, what we did was ask a couple of simple questions: Is this unusual? Is it special? Is it the kind of thing that won't appeal to everyone but those to whom it does appeal will absolutely love? And finally, does it have a unique story?
Read more:
Obviously, each of the products needed to be of excellent quality. In fact, only one entry in the round-up is something that cannot be used twice. We were also mindful of price – there are a few things for £20 or under too.
The best unusual Mother's Day gifts for 2022 are:
The verdict: Unusual Mother's Day gifts
The Cast heirloom kit has got to be right up there as one of the most unique and lovely gifts for Mother's Day thanks to its sense of story, sentimentality and beauty. However, the family portraits from Little Florence are super cute while the Vagabond wine subscription is hard to beat.
Voucher codes
For the latest discounts on gifts, try the links below:
For special gifts that won't break the bank, try our round-up of the best jewellery gifts under £100
Register for free to continue reading
Registration is a free and easy way to support our truly independent journalism
By registering, you will also enjoy limited access to Premium articles, exclusive newsletters, commenting, and virtual events with our leading journalists
Already have an account? sign in
Register for free to continue reading
Registration is a free and easy way to support our truly independent journalism
By registering, you will also enjoy limited access to Premium articles, exclusive newsletters, commenting, and virtual events with our leading journalists
Already have an account? sign in