The Independent's journalism is supported by our readers. When you purchase through links on our site, we may earn commission.
13 best games on Xbox Game Pass Ultimate to play right now, from Halo to Hades
These are the best titles available now, whether you love racing games or platformers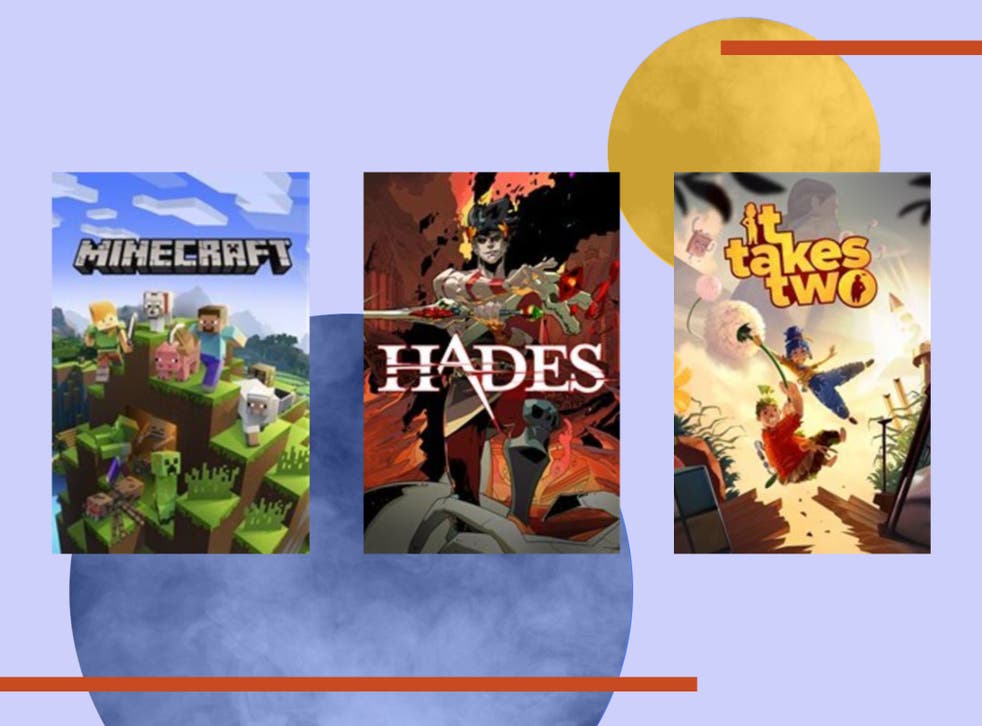 Since its introduction in 2017, Microsoft has offered gamers great value with the Xbox Game Pass Ultimate. Much like a Netflix subscription, users can pay a monthly fee to access a library of over 100 titles for playing on Xbox consoles, PC and even via the cloud.
Titles such as Halo Infinite and Forza Horizon 5 are currently available through the service and new games are announced on a monthly basis.
We can also expect to see a large number of upcoming exclusives, as Xbox has made a number of shrewd acquisitions of publishers including Bethesda and more recently Activision.
Bethesda titles such as Doom Eternal and Skyrim have made their way onto the service, so it won't be long before we see Activision titles start to appear as well.
Activision currently owns a lot of properties, including Call of Duty, Crash Bandicoot, Spyro the Dragon, Tony Hawk's Pro Skater, World of Warcraft and Candy Crush.
With that in mind, these are our top picks for all the games currently available on Xbox Game Pass Ultimate.
When picking the best games on Xbox Game Pass Ultimate we considered how well suited they are to the platform and whether they can be played on console as well as PC. We also took into consideration which games have been best received and if they are likely to stay on the service for long.
If games are no longer part of the Xbox Games Pass subscription, they will be removed from this list and updated with new alternatives to make sure your subscription is being put to good use. We've linked here to the Xbox site, but if don't have Game Pass and want to buy the titles individually, scroll down for links to other retailers.
Register for free to continue reading
Registration is a free and easy way to support our truly independent journalism
By registering, you will also enjoy limited access to Premium articles, exclusive newsletters, commenting, and virtual events with our leading journalists
Already have an account? sign in
Register for free to continue reading
Registration is a free and easy way to support our truly independent journalism
By registering, you will also enjoy limited access to Premium articles, exclusive newsletters, commenting, and virtual events with our leading journalists
Already have an account? sign in