The Independent's journalism is supported by our readers. When you purchase through links on our site, we may earn commission. Why trust us?
10 best computer monitors
Whether you are gaming or video editing, one of these monitors has you covered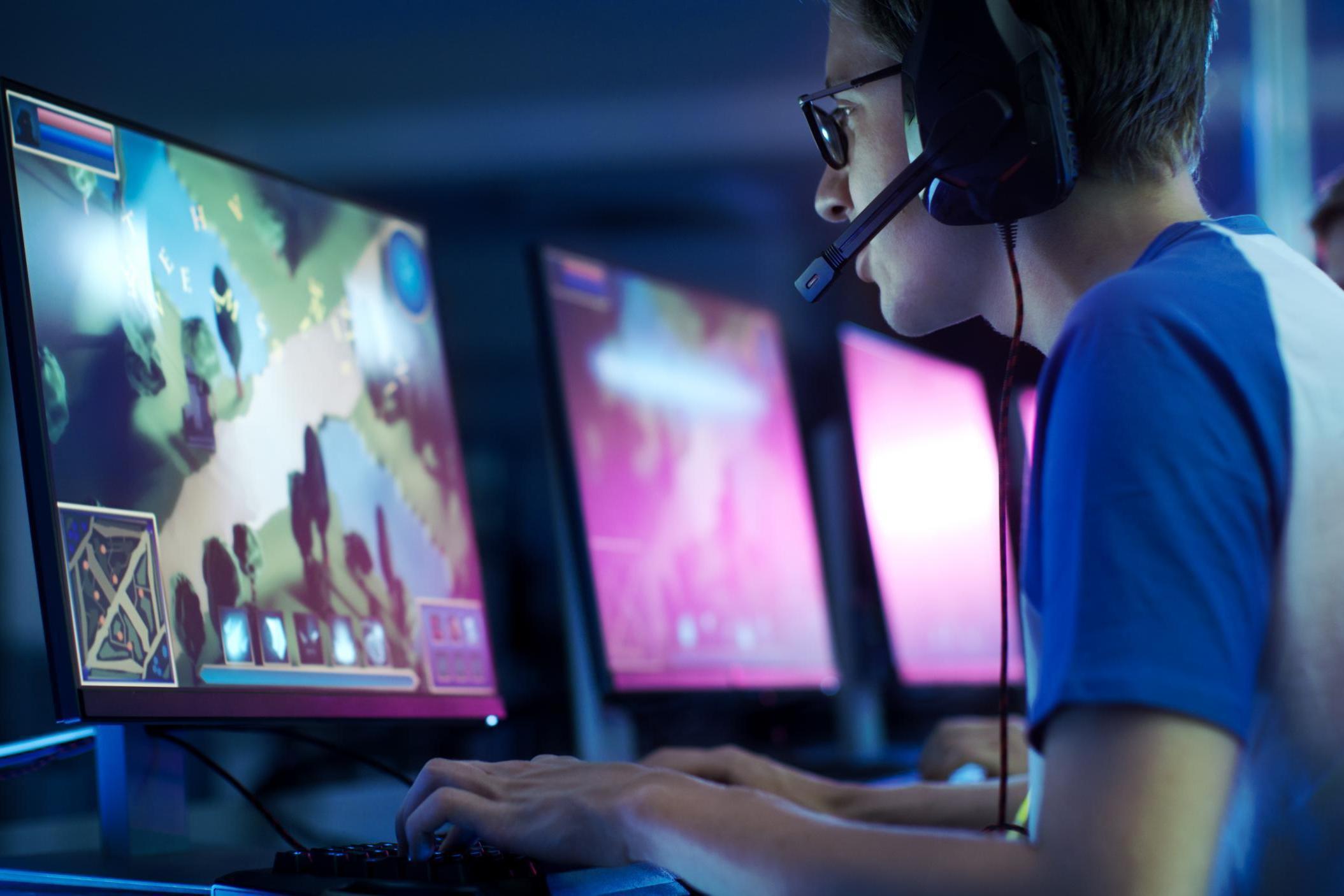 When it comes to your computer set up it's no secret that the PC is the most important part but having the right monitor can make all the difference between having a good set up and a perfect one. Especially when it comes to gaming, video, and photo editing. So, take a look and you'll find at least one monitor on this list that fits your needs.
1ms GTG response time, great resolution, incredibly low lag, and capable of displaying a high amount of color and brightness. The ZOWIE is the quintessential competitive gaming monitor. BenQ is the master of gaming monitors and this is the best they have got.
This monitor is a little lower on every spec and a little smaller for around a $100 savings, but it still keeps the same response time. A great middle of the road option, and specifically loved by fans of FPSs.
Clocking in at a response time of 4ms, a 60Hz refresh rate, and low on the color range, this monitor is definitely not the best of the best. But if you are a competitive gamer with little to no money, the Acer will provide a decent advantage over gaming on a regular monitor.
The other gaming monitors on this list have concentrated purely on performance which means they sacrificed some visuals. This Alienware monitor is performance based and doesn't skip on the cinematics. 240Hz refresh rate and 1ms response time and it's great for movies too.
Big, long, flat, and visually pleasing. With 4K UHD this is the perfect monitor to stream your favorite shows, and with a more than decent 3ms response time it's a decent gaming monitor, especially RPGs or more cinematic games.
The quintessential curved screen option for watching videos. Colors come through vividly, especially the brighter ones. It's especially cool because the curved screen and bright colors will swallow you into whatever it is you're watching. Immersive is putting it lightly. Unlike curved TVs, with curved monitors you will always be at a desk sitting at the perfect angle to be sucked into the screen, so computer monitors maybe the best way to take advantage of curved screen tech.
This is a curved screen better suited for gaming. It is a wonderous thing to game with a curved TV as the immersion, especially at the angle when sitting at a desk, is incredible. Because it's suited to gaming, expect a great response time and an affinity for dark colors.
This is the perfect screen for the photographer within. The visual fidelity on a still frame-to-frame basis is superb. As the name implies, this is directly made for photo-editing. It doubles as a decent video editor, but it lacks some of the motion technology a true video editor would have.
A more frugal option for the photo editor, this monitor is not as top quality as the other option on the list, but it will save you a pretty penny, and it gets the job done. However, it won't be a reliable option for video-editing for most professionals.
This monitor is for the professional. If you make a living on your computer, or you just love editing, there is no better option. The visuals, still frame and motion, are impeccable. It does a range of colors excellently from dark to bright, and the resolution is stunning.
The Verdict: Best monitor
For overall best monitor, we recommend the BenQ ZOWIE. For gaming performance and visuals the Alienware 25 Gaming Monitor has got you covered. The best response time possible without sacrificing anything else means it can be a one-size-fits-all monitor at a decent price.
For editors, be it video or photo, the Dell UltraSharp is perfect...if you have the budget of course.